The AFFLUENTIAL™ WealthLens™ 2022
The AFFLUENTIAL™ WEALTHLENS™ is strategic insights study on the financial behavior of HNW and UHNW individuals and on their investment strategy, financial needs and wealth management. Profiling respondents by wealth, age, gender, occupation, risk attitude and banking & insurance relationships, it offers a full view on this coveted segment, which comes out of the pandemic unscathed.
WHAT DOES THE REPORT COVERS?
The AFFLUENTIAL™ WEALTHLENS™ 2021 cover the following areas:
INVESTMENT STRATEGY, ASSETS ALLOCATION AND RETIREMENT PLANNING
FINANCIAL ASPIRATIONS, SAVVINESS, MINDSET
FINANCIAL BEHAVIOR IN TIME OF COVID-19
DIGITAL PREFERENCES AND EMERGING FINTECH TRENDS
SUSTAINABILITY, PHILANTHROPY, NICHE ASSETS PREFERENCES
PREFERRED COMMUNICATION CHANNELS
DEEP-DIVE INTO GLOBAL WEALTH MANAGEMENT, INSURANCE, BANKING, CREDIT CARDS
In addition to financial behavior, the report covers every year specific thematic areas of relevance for financial services brands. The 2022 report deep-dives into:
Health & Wellness
---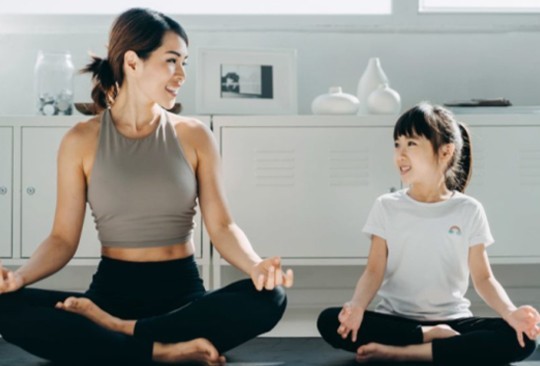 Digital Preferences
---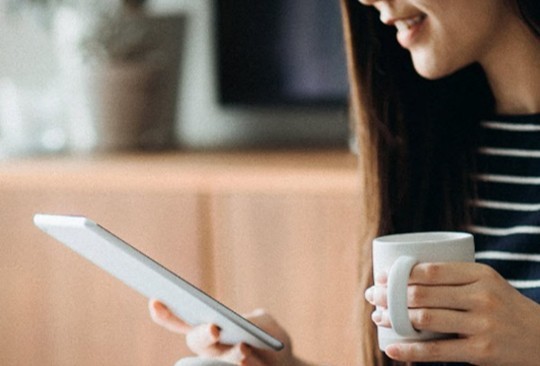 New Investment Products
---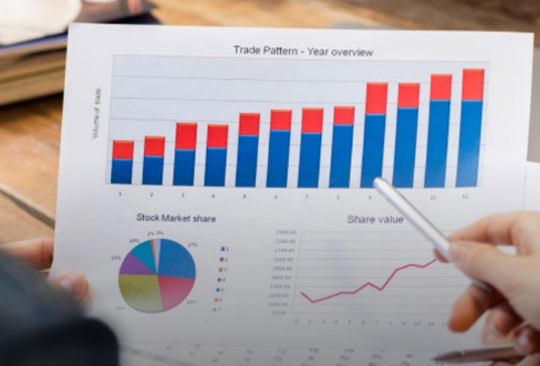 Perception of Service
---
Sustainable Investing
---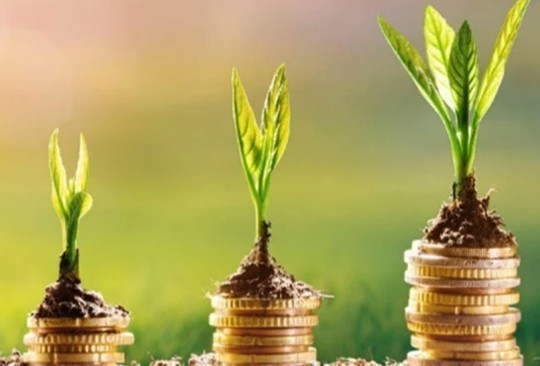 Loyalty Programs
---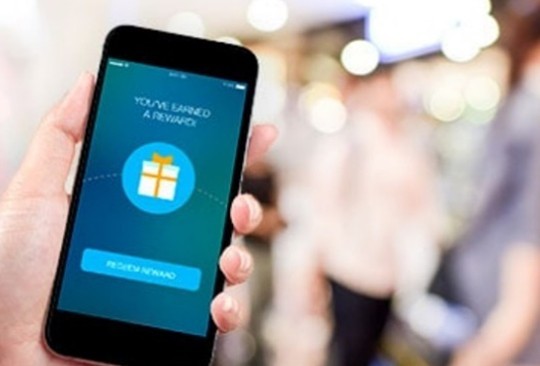 Covering 11 key international markets and thousands of HNW and UHNW individuals, the report offers coverage of all major global wealth markets, offering financial services brands in Singapore, Hong Kong, London and other major financial centers a wealth of data and insights to help them offer relevant and competitive wealth management advisory: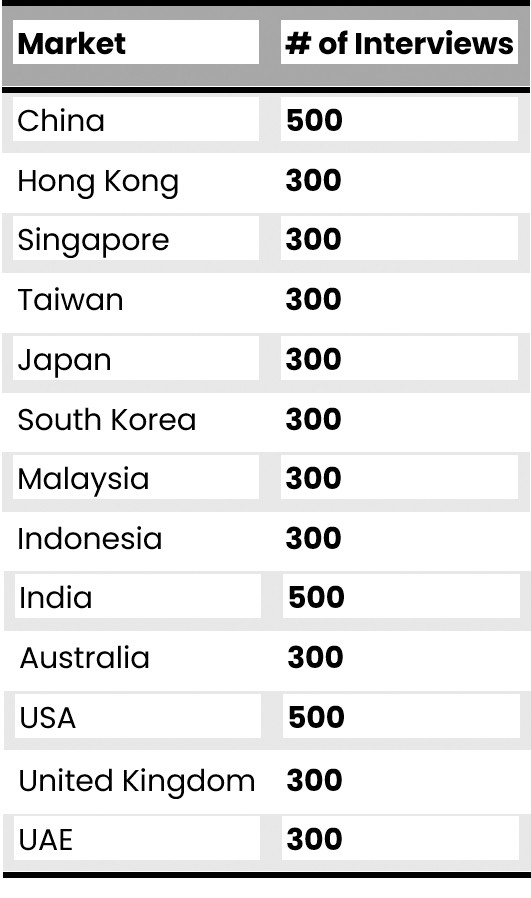 LuxeTalk™
This report is made possible by our proprietary community of affluent and HNWI individuals. LuxeTalk™ is an exclusive, closed-door insights community of individuals interested in sharing their thoughts on wealth and luxury in exchange for cash, rewards, or contributions to their favorite charity.
For a full list of topics covered and subscription options, contact our wealth management consultant Jason@Agility-Research.com