FinTech, open banking, challenger banks, money transmitters, crypto exchanges, and discount online brokers all challenge the status quo under one word well-known to the global financial services industry–disruption.
Whatever your value proposition in an increasingly evolving, digital world, the path to a successful brand remains the same. Understanding and acting upon the latest consumer preferences, competitor offerings, and retention programs drives brand success.
We guide the leading financial services companies in understanding and applying our most up-to-date market research insights. Ask: What do clients want, today? What services are they looking for? How do we keep our edge? We provide actionable and comprehensive marketing strategies for banks, asset managers, wealth managers, and insurance firms. 
Delve into the needs and motivations of your consumers
Craft competitive product and service offerings
Utilise a 360-degree approach to tailor your products and services
Chart the path towards increased market share
Reaching & Engaging Affluent Prospects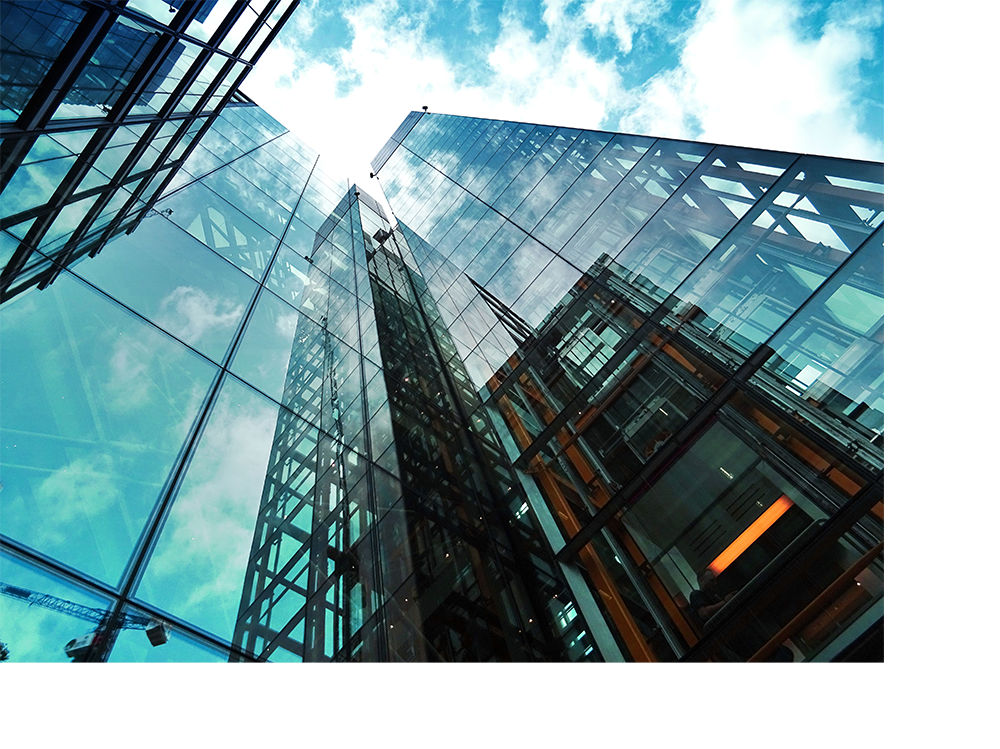 Our client, one of the world's leading banks and insurance companies, sought to develop and execute a unique brand strategy in the affluent space, a new target market. 
Drawing from our extensive experience with the financial services industry, we worked hand-to-hand alongside our new client to develop new, innovative products and solutions tailored to affluent customers. Our extensive market research covered a mix of qualitative research and quantitative approaches in addition to co-creation and action planning workshops. 
The client achieved a multi-million dollar increase in top-line revenue in the fiscal year following launch. They demonstrated a clear connection with the affluent segment in six key Asian markets.