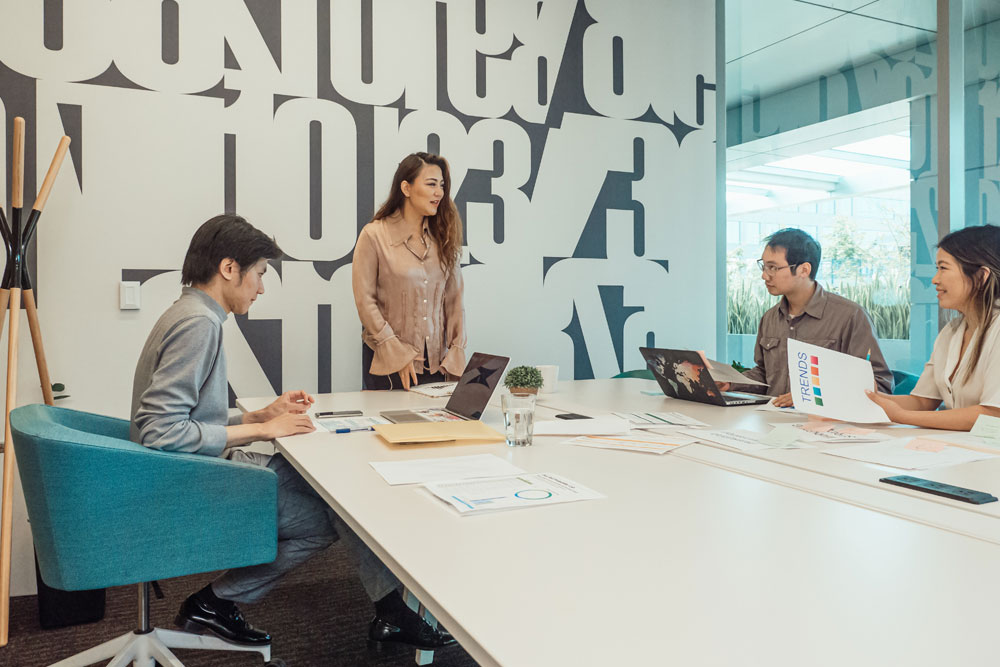 ACSI™, THE AGILITY CONSUMER SENTIMENT INDEX
Our proprietary ACSI™ index analyses consumer sentiment across three vectors: the perception of current economic conditions, consumer financial situations, and their ability to purchase luxury products or services
ACSI™ continuously tracks the perceived financial wellbeing of high-net-worth and affluent consumers within the world's constantly shifting economic conditions.
Unveils present and forecasts future consumer sentiments
Identifies your core consumers across different audiences
Reveals the motivations of your target segments
Anticipates consumer spend up to six months ahead
Refocuses your brand strategy
We then divide these three vectors according to time: present and future. ACSI™ unlocks the potential within brands by capturing current consumer sentiment and tracking its perceived future evolution.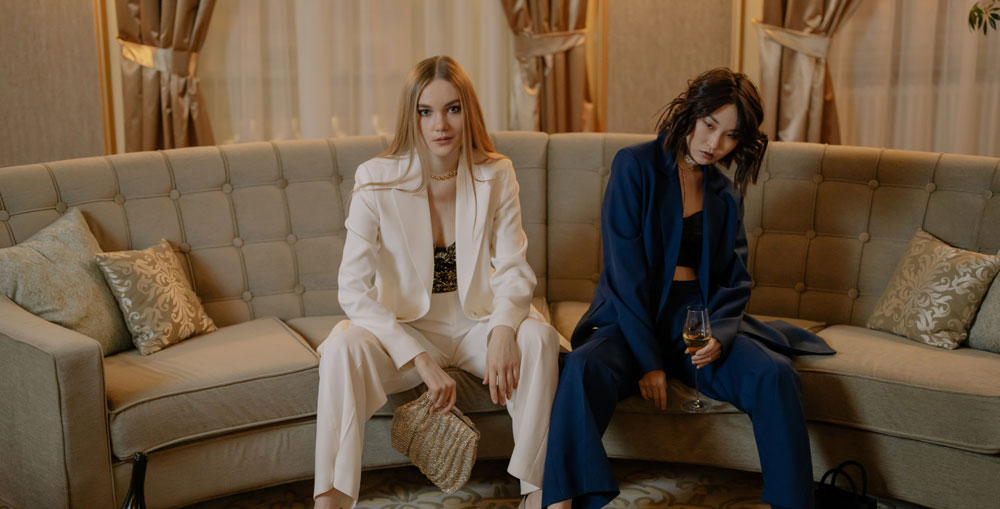 ALBA™, THE AGILITY LUXURY BRAND AFFINITY INDEX
ALBA™ assesses the emotional connections consumers have with a brand and its competitors. It's vital to understanding a brand's current strength and its path forward.
Determines the strength of your brand
Compares your brand against competitors
Evaluates your brand against key drivers and trends
Diagnoses your brand's weaknesses
Provides immediate, actionable insights
We defined brand 'affinity' as relating to four essential facets: strength, stature, proof, and prominence. By assigning numerical scores according to each facet, ALBA™ is able to measure your brand against competitors and determine a clear strategy for regaining a competitive edge.
We've identified 15 perception-based factors and four performance-based factors essential to producing an accurate ALBA™ score. Perception defines a brand's strength and stature. Performance defines a brand's prominence and proof.
Each ALBA™ score is compared against a basket of over 100 luxury brands.
The Agility™ 8 Framework is a suite of solutions and approaches developed through working on over 1,000 client engagements. With our deep industry and domain expertise we help clients WIN.
Product development, concept testing, proof of concept before going to market. A range of approaches to test and guide the product or service being developed.
Designed around ensuring the best practices in communicating a brand and its messaging to its stakeholders. This includes customer advocacy solutions and helping brands stay informed and in touch with the voice of their consumers.
Our approach to help brands in their ideation process around specific products and service offerings through various methodologies.
Getting to market fast, with quick data and insights to help the brand launch its product in certain markets at speed and with precise consumer feedback along the way to tweak the offering.
Activating the brand, getting returns at point of sale and helping to gain traction through revenue optimization strategies. We help determine which brands offer synergistic opportunity and assist in the shortlisting and connection process.
We work with brands to build loyalty with their current customer base / CRM-related strategies using specific approaches to look at rewards programmes and evaluate experience offerings to help retain and gain future repeat spend.
Applying a lens to understand how consumers associate brands with attributes that are relevant to motivate purchase – such as sustainability, appeal, credibility, service.
Solutions for data mining of client's existing data from various sources and integrating with our own datasets and consumer knowledge expertise to come up with a holistic market and consumer landscape that can help in short to medium term strategy planning.