Collectively, we've realised that physical and mental wellbeing are individual rights. Post-Covid, wellbeing refers to much more a greater lifestyle than an activity after 5 pm or urgent care.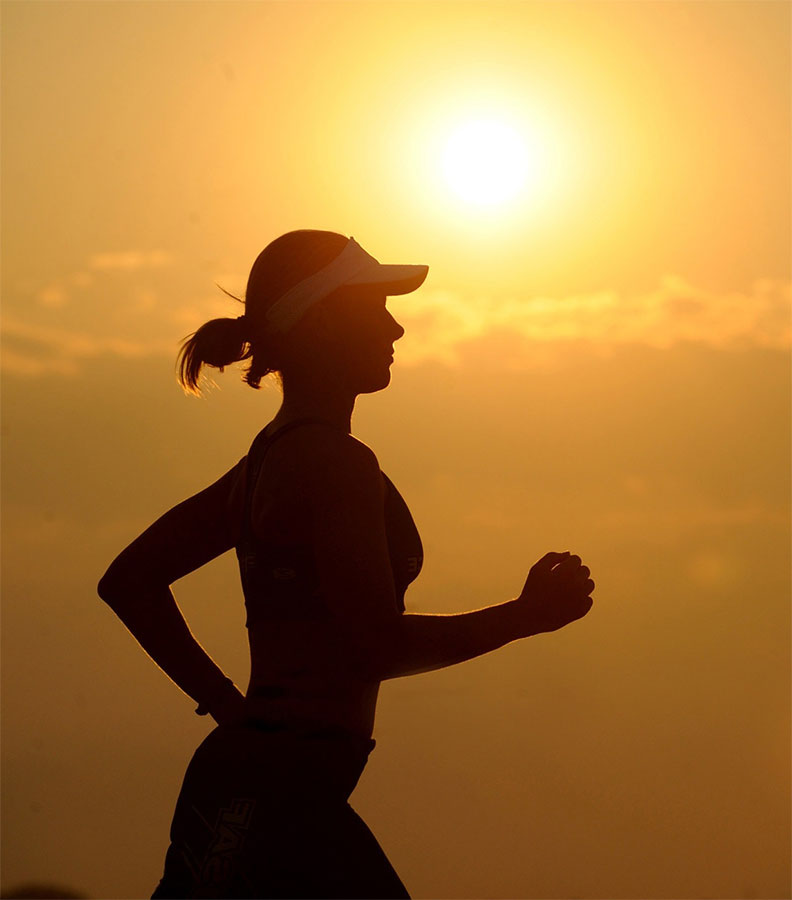 Throughout the coronavirus pandemic, national and private healthcare providers understood the importance of utilising technology. In other words, everybody owns a smartphone, everybody wants to feel good, and everybody wants to avoid the doctor. Constant digital communication presents opportunities not there only a few years ago. 
We specialise in all facets of wellness, tracking the long-term impacts of Covid-19 and the ongoing motivations of consumers in this global industry. Ask: How is our brand's reputation? Do we offer an innovative service for healthy living? Do we use mobile tech effectively? 
Pinpoint your brand's unique offering
Identify the latest trends in consumer wellness
Develop your brand strategy and communication
Launch a high-touch, tech-heavy campaign
Identifying Growth Opportunities for Wellness Brands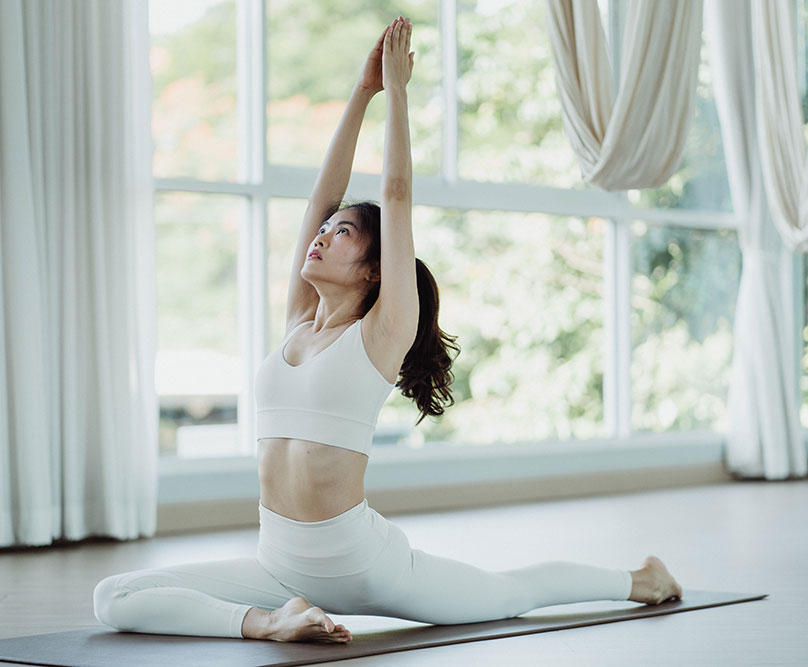 Our client wanted to develop their brands and grow their overall consumer base in Asia. 
We implemented a quantitative approach for analysing consumer segments varying by their life stages and perceptions. Through effective segmentation we identified numerous growth opportunities for our client. 
Using our market research insights, our client built upon their core strengths and developed their brand strategies, resulting in more client visits and conversions.