Healthcare remains a myriad industry with dozens upon dozens of differing specialties or therapeutic fields across an approaching number of countries. Public and private healthcare providers must continuously evaluate their brand's relevance and communication.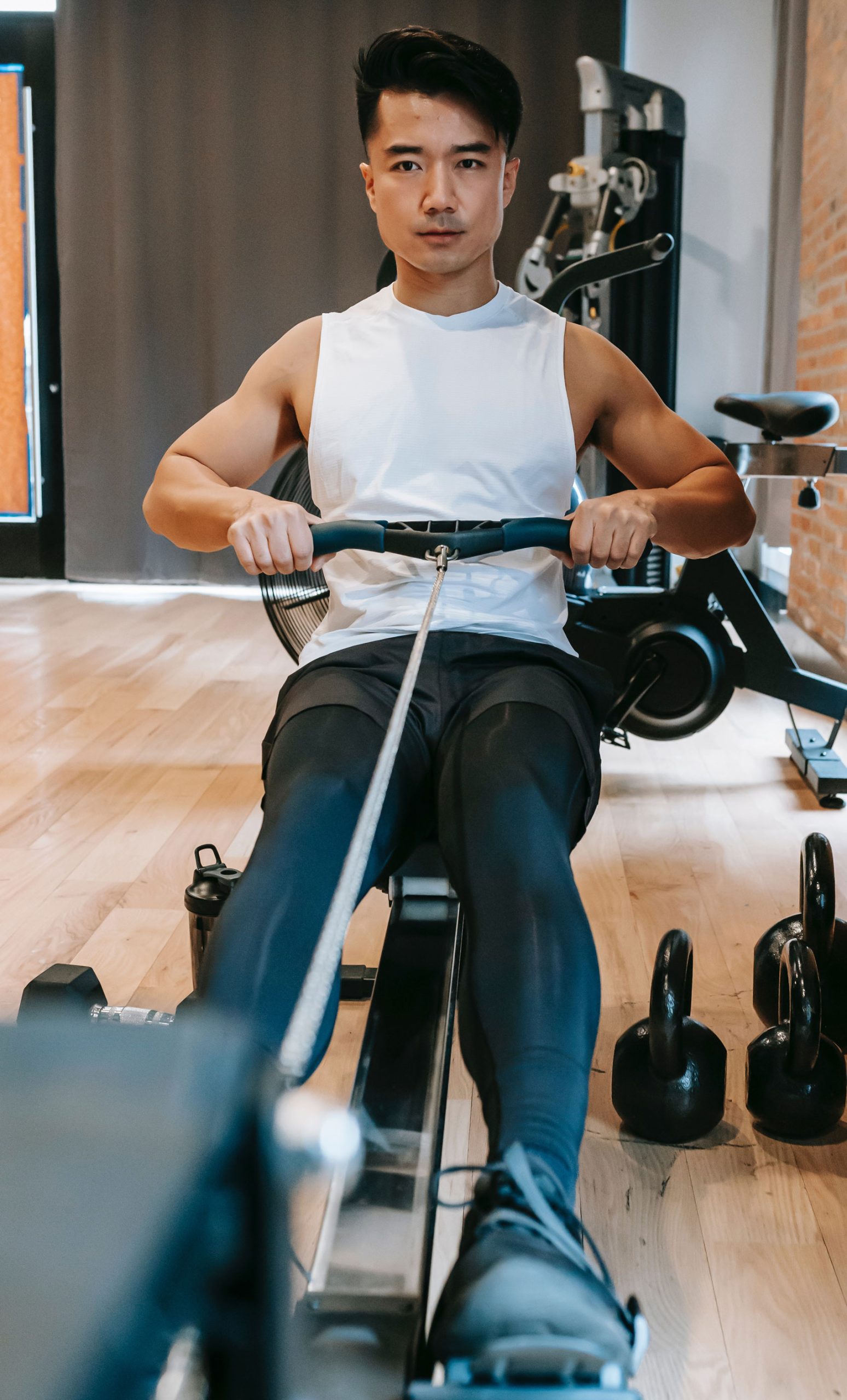 Political arguments and controversies aside, few are doubting the key importance of maximising digital contact. The UK is struggling with the weight of the NHS while the US is emphasising the importance of Obamacare in lieu of free healthcare. Healthcare is a cost centre, while none wish to pay that cost. 
Therein lies the importance of up-to-date market research insights for brands who want to stay relevant. Ask: Is our brand approachable? Do we offer low-cost alternatives? Do we use technology effectively to stay in contact? 
Cut through the noise in a dynamic market
Understand the many stakeholders of global healthcare
Develop your brand's strategy and message
Maximise your brand's long-term impact
Stakeholder Engagement for a
Leading Healthcare Provider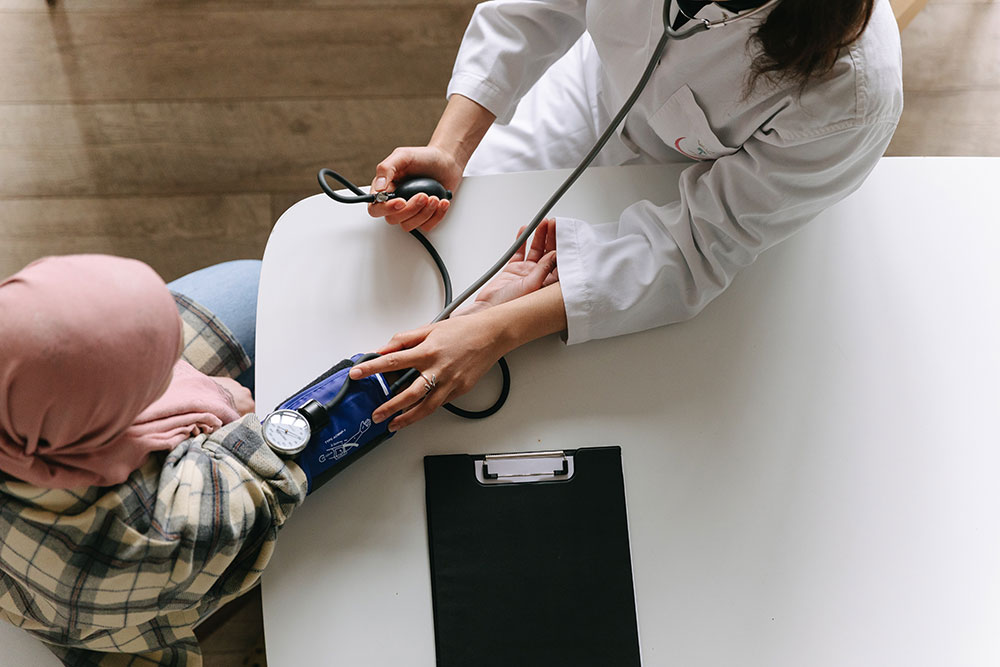 Our client wanted to evaluate how their engagement activities with different stakeholders across various channels impacted their brand's strength and perception.
Recognising the strength of quantitative market research in this context, we conducted a holistic brand health evaluation survey among key stakeholder groups to identify the impact of our client's outreach efforts.
Our client increased both their top-line revenue and ROI by optimising their marketing spend across multiple platforms–kickstarting their brand exposure.