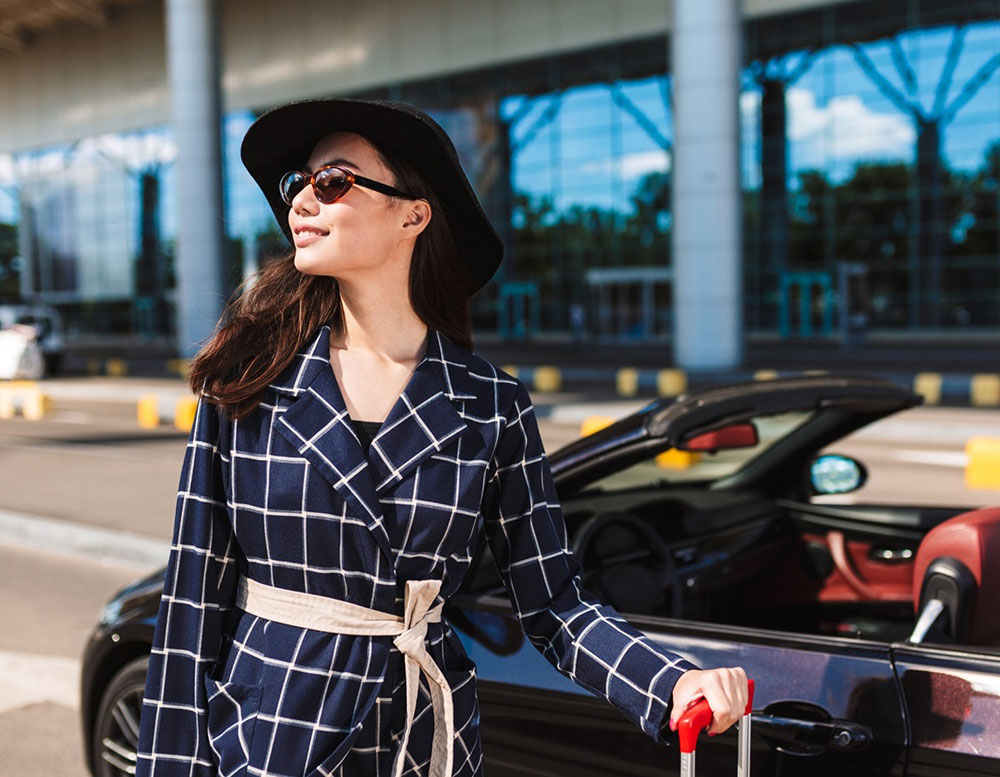 Our team of experts come from a variety of backgrounds, nationalities and professional disciplines, including luxury brands specialists, researchers, statisticians, ethnographers, social media experts, advertising executives, digital experts, bankers, and management consultants – that's what makes Team Agility truly agile in terms of answering your crucial business questions
We are passionate about our work and celebrate our success. This is what makes us a team of dynamic data scientists, analysts and consultants. We believe in the integrity of our data and helping our clients win. With a team from across 12 different nationalities we believe in diversity. Diversity not just in nationality, but in gender, race, religion, age, political views. We are united in our common purpose, to be the global leader for data, insights and strategy on the affluent consumer. Our clients are our partners in co-creating value and we are delighted to work for a range of the world's leading premium and luxury brands.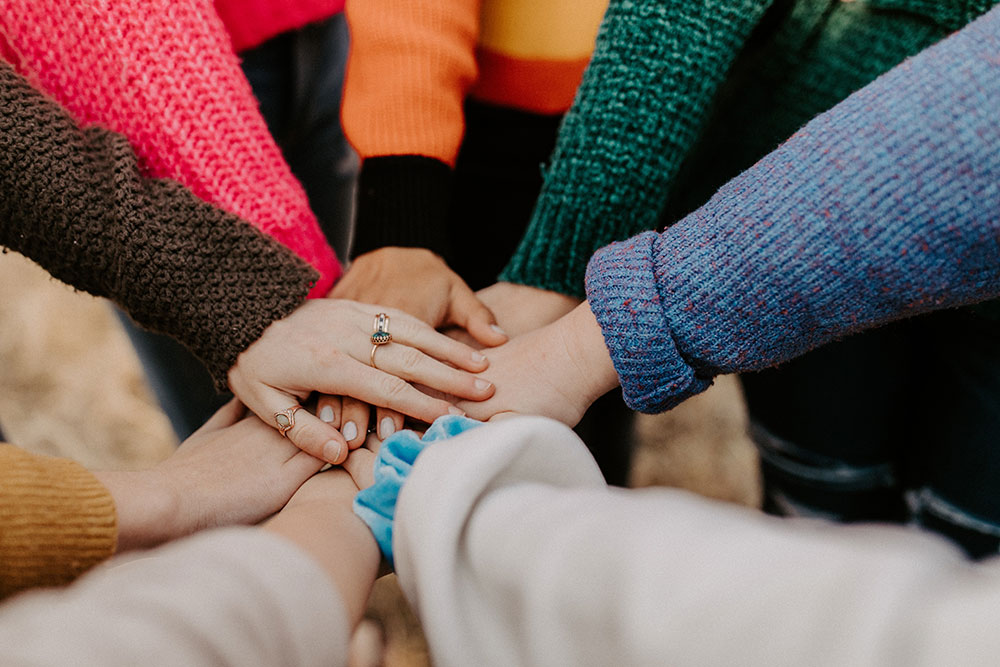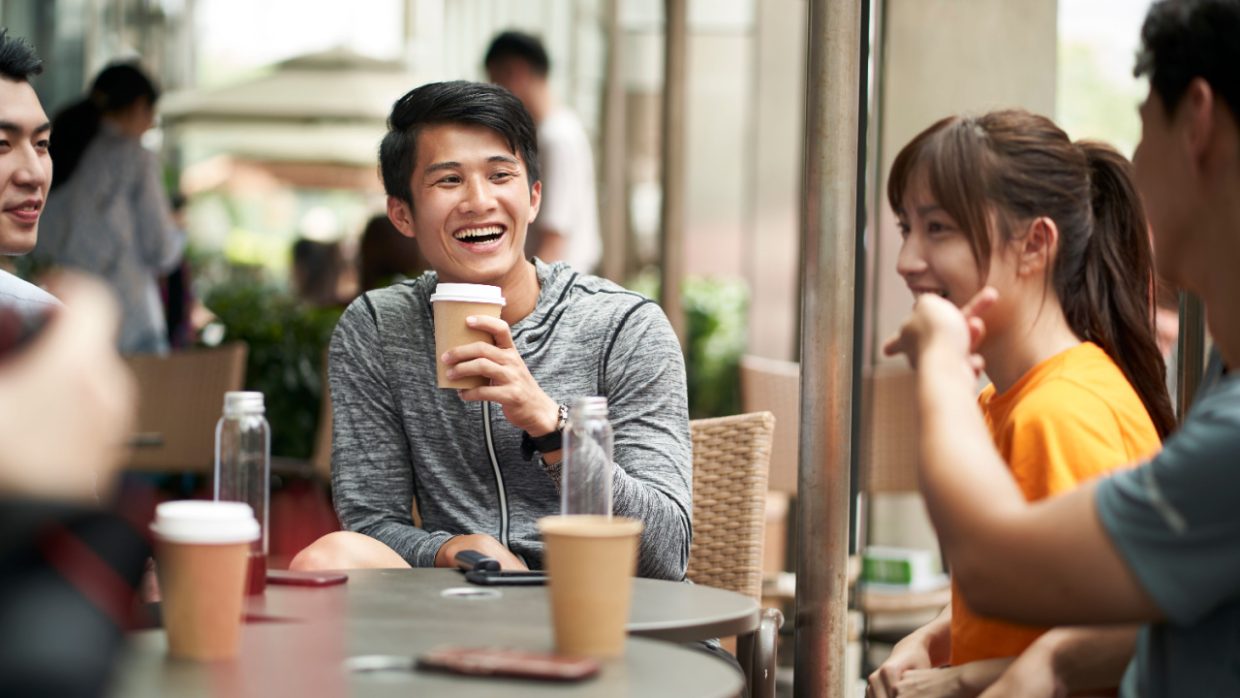 As a business we firmly believe in giving back to the various communities we operate in. Our LuxeTalk members also donate to charities in return for their time. The affluent consumer can shape the brands that they are passionate about and ensure that these brands play their part in making the world a more sustainable through our common voice and platform.