"The jewellery market, more than most, requires solid brand communication translating into relevant products with powerful emotional connections. Market research insights in this sector focus on consumer beliefs, product packaging, and innovation."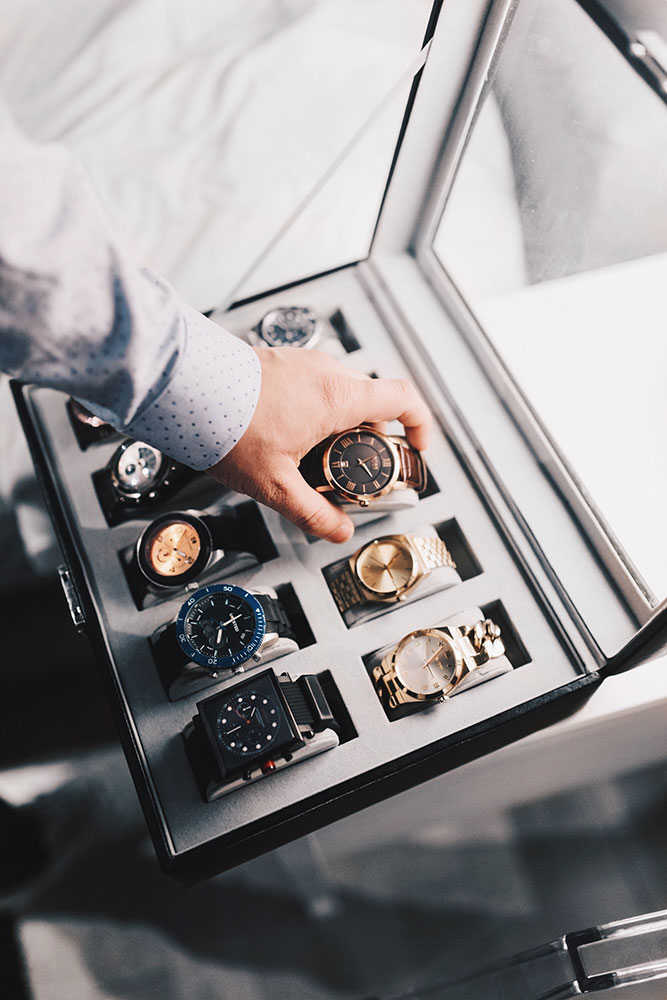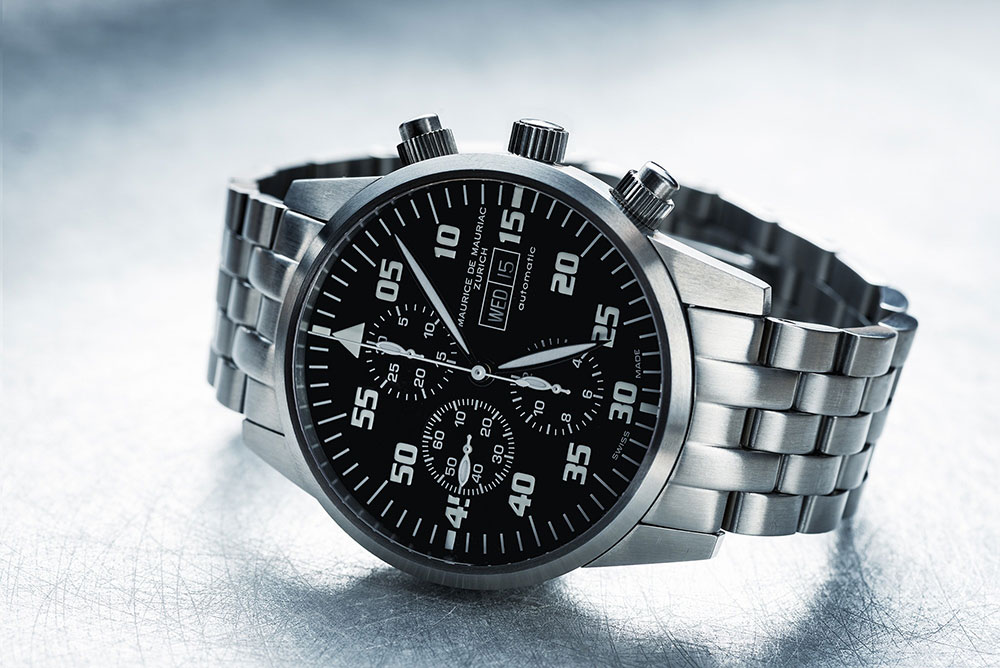 Effective jewellery marketing calls for thorough quantitative and qualitative knowledge of the target consumer segment. Consumer interests and competitor brands change frequently–perhaps daily–as new entrants, technology, and innovation push the sector into an ever-evolving tomorrow. 
We provide our clients with the deep understanding necessary to succeed in the prominent luxury jewellery markets of the world. Through our TrendLens™ and Affluential™ Wealth Report programs, we stay in the lead with knowledge of the latest industry trends, statistics, and analytics. 
Evaluate the effectiveness of your brand's story
Provide a wealth of the latest market knowledge
Guide your brand and product strategies
Develop an effective launch campaign
Our client, one of the leading Swiss watch brands, asked us to evaluate how their new product line could be optimised for accessing their key target markets in the US and Europe.
We conducted a series of focus group discussions among entry level consumers, high-net worth women, and VIP clients across the US, Germany and Switzerland. The interactive setting and synergy between participants enabled us to collect rich insights as they built upon each other's product evaluations.
Through personalised insights for watch and jewellery marketing, we were able to provide clear and actionable strategic directions on how their collections should improve to attract new and existing clients to the brand. Our market research insights guided the client's design development and next marketing campaign.
Understanding the
Southeast Asian Market
Our client, aware that the Southeast Asian (SEA) market represents an incredible opportunity for luxury brands, asked us to provide them with the latest knowledge, statistics, trends, and analytics relevant to entering this market.
Through our TrendLens™ and Affluential™ Wealth Report programs, we tailored our market research insights pertaining to over 1,500 millionaires and 4,000 affluent consumers for our client. We provided a comprehensive, post-Covid understanding for watches and jewellery marketing in the region.  
This relevant watch and jewellery market research enabled the client to successfully localise their brand communication strategies, guiding them to maximum ROI and market share in the SEA region.