WHO IS AGILITY?
Agility Research & Strategy is a top ten globally ranked Insights & Strategy Consultancy with a core focus on affluent consumers for luxury and premium brands.
Our team of experts come from a variety of backgrounds, nationalities and professional disciplines. We share a common purpose to help our clients win by unlocking growth from insights on affluent consumers around the world. With a wide range of solutions and methodologies and over 1000 client success user cases we determine the best way to extract key insights and deliver actionable recommendations to brands looking to capture market share.
Our solutions seek to uncover potential levers that can shift the choice towards our client's brands. In addition, we leverage on the expertise of our group companies: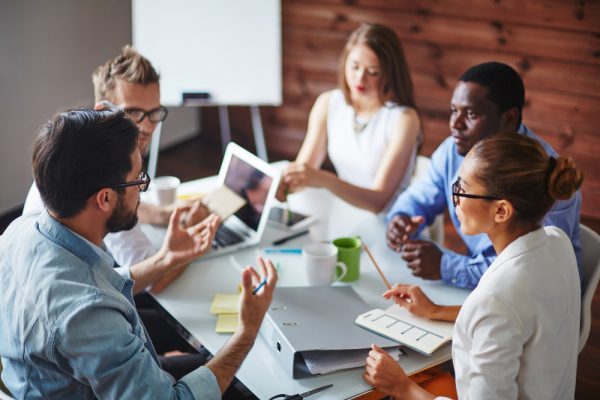 HOW DO WE ADD VALUE TO OUR CLIENTS?
Our team is backed by a large toolbox of products, services and methods that help clients match the best research solution to their particular need. We also utilise a panel of advisors comprised of experts in research, academia and the industry. This enables us to quickly tap into a very exclusive and high level think tank for deeper insights.
This combination of razor-sharp people, agile tools and industry expertise helps leading brands generate insights that give them a competitive edge in a rapidly evolving marketplace. We deliver more than just research reports – we deliver strategic advice to clients who seek to connect more deeply with Affluent consumers and create a sustainable source of business value.
AFFLUENTIAL™
AFFLUENTIAL™ is a data, analytics and information services business focused on the affluent consumer. Powered by a proprietary digital insights engine that delivers cutting edge timely reports using our proprietary data warehouse architecture in our Data Vault™. We work with leading premium brands to leverage our data using the most advanced analytics tools and solutions to enhance ROI for our clients. Our team of consultants and data scientists turn great data into winning insights through a wide range of services and solutions. We help empower brands to win the hearts, minds and wallet share of affluent consumers globally. We are Fluent on the Affluent™.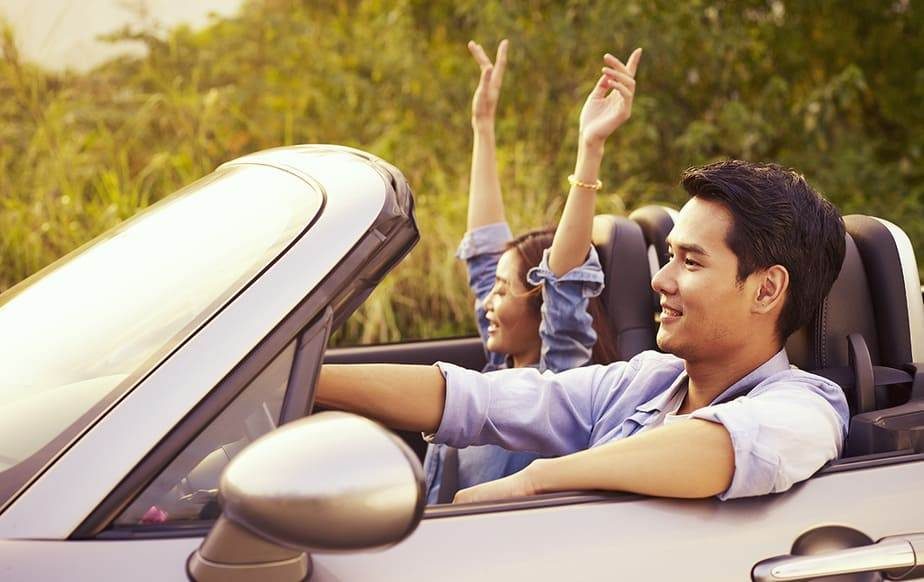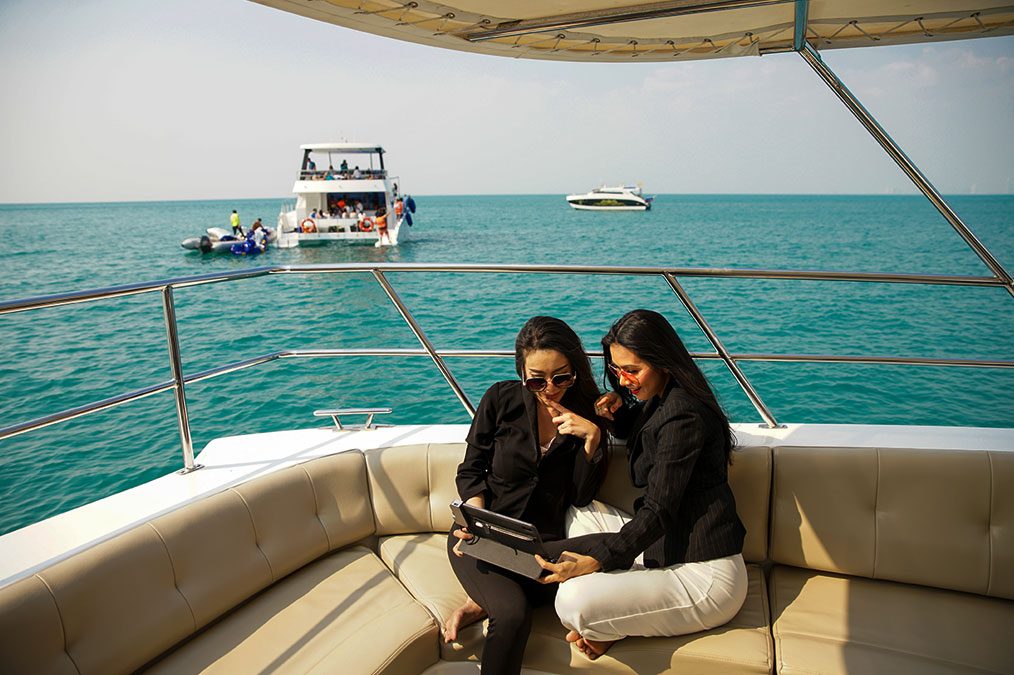 LuxeTalk™
LuxeTalk™ is our dynamic digital luxury community that has thousands of affluent, high net worth( HNW) and ultra-high net worth consumers (UHNW) from around the world that we leverage for deep insights. We tap into the minds and purchasing behaviour of these discerning segments through bespoke methodologies. With consumers from over 38 markets and growing available on our platform, we reach out to them through a range of digital and offline methodologies
Luxury Leaders Council
Luxury Leaders Council is our community of C Suite and Senior Level Executives from across industries and over 100 brands.
We tap into this community on a regular basis for insights on their markets and industries from around the World. We share these insights with our clients on the back of interviews we conduct with our experts to gain their valuable outlook, challenges and shared experience through the lens of our Leaders of luxury.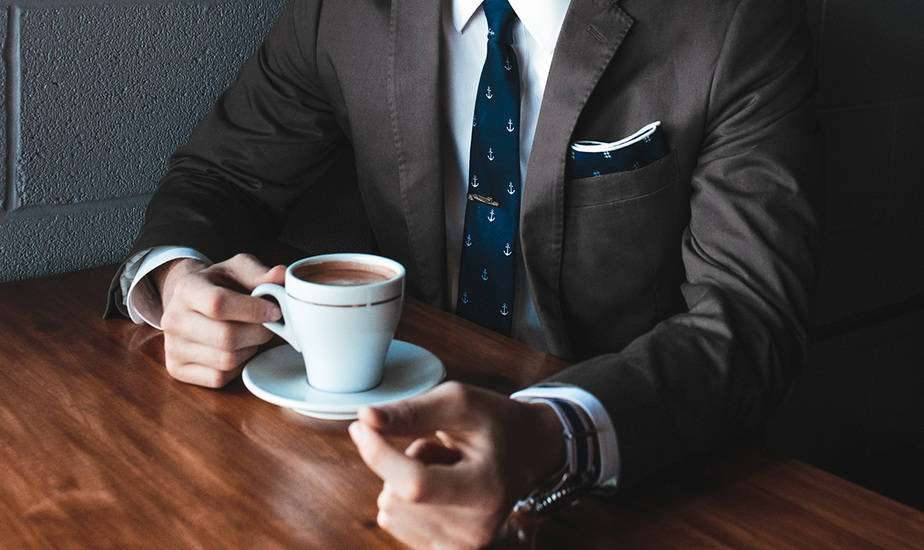 How Do We Add Value To Our Clients?
With over 35 years of combined experience in understanding Affluent consumers, Emerging Affluent consumers, High Net Worth consumers and Ultra High Net Worth Consumers, we provide clients with a range of data, insights and strategic solutions to help brands connect to the affluent consumers. For a look at how we help brands visit our select client case studies.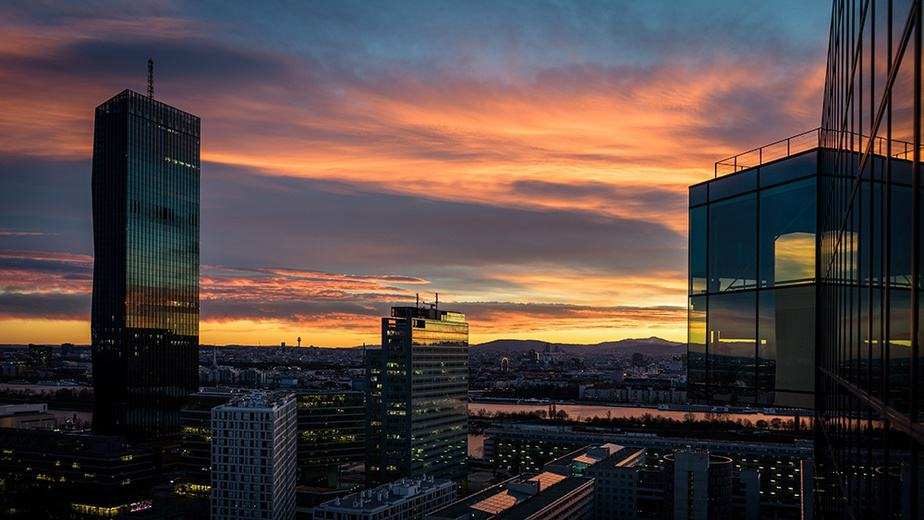 Team Agility
Our team of experts come from a variety of backgrounds, nationalities and professional disciplines, including luxury brands specialists, researchers, statisticians, ethnographers, social media experts, advertising executives, digital experts, bankers, and management consultants – that's what makes Team Agility truly agile in terms of answering your crucial business questions
Culture & Values
We are passionate about our work and celebrate our success. This is what makes us a team of dynamic data scientists, analysts and consultants. We believe in the integrity of our data and helping our clients win. With a team from across 12 different nationalities we believe in diversity. Diversity not just in nationality, but in gender, race, religion, age, political views. We are united in our common purpose, to be the global leader for data, insights and strategy on the affluent consumer. Our clients are our partners in co-creating value and we are delighted to work for a range of the world's leading premium and luxury brands.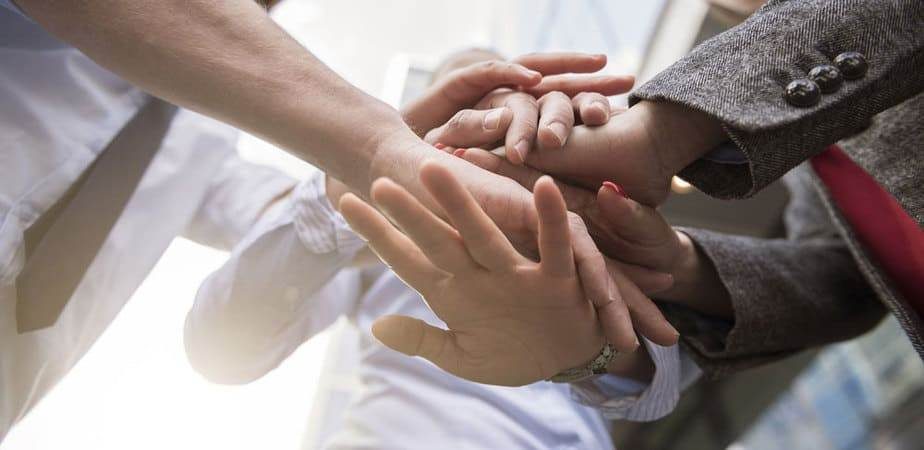 Giving Back
As a business we firmly believe in giving back to the various communities we operate in. Our LuxeTalk members also donate to charities in return for their time. The affluent consumer can shape the brands that they are passionate about and ensure that these brands play their part in making the world a more sustainable through our common voice and platform.