WHO IS AGILITY – THE AGILITY DIFFERENCE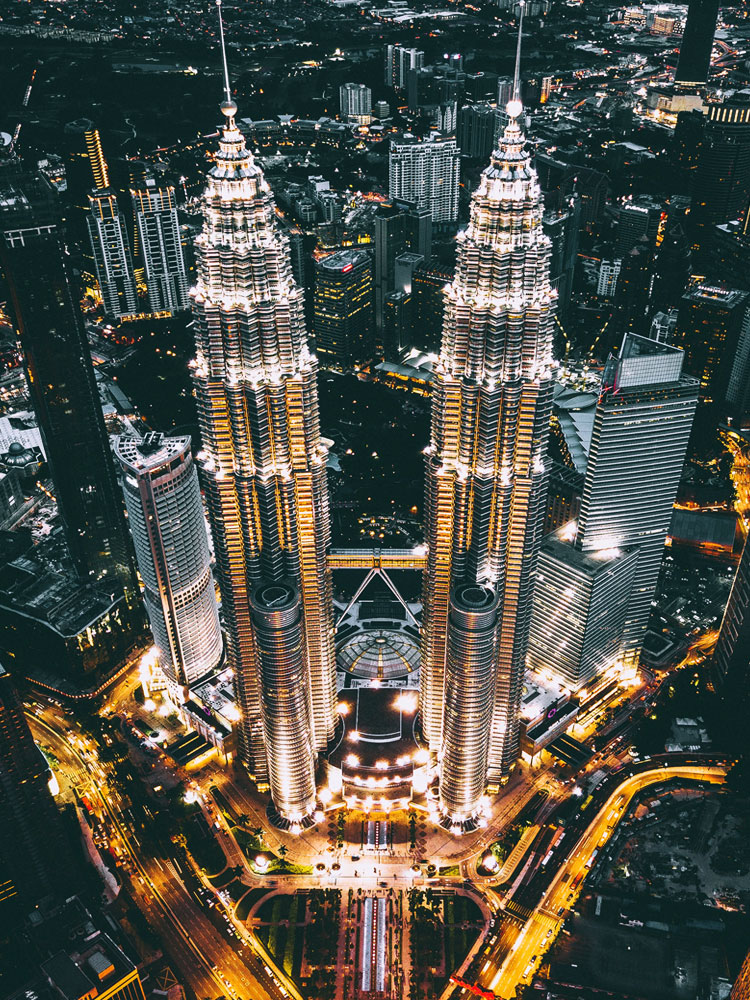 Agility Research & Strategy is a world-leading, top-ten-ranked luxury consulting company focused on affluent consumers for luxury brands. With over 1,000 client success stories, we provide key insights and deliver actionable recommendations to brands looking to expand globally.
Our team of experts come from a variety of backgrounds, nationalities, and professional disciplines. We share a common purpose to help our clients win by unlocking growth from insights on affluent consumers around the world.
Our solutions seek to uncover potential levers that can shift the critical choice towards our client's brands. In addition, we leverage on the expertise of our Group Companies.
Luxury Daily has awarded Agility Research & Strategy as 2021 Luxury Market Researcher of the Year.
Our team is backed by a large toolbox of products, services and methods that help clients match the best research solution to their particular need. We also utilise a panel of advisors comprised of experts in research, academia and the industry. This enables us to quickly tap into a very exclusive and high level think tank for deeper insights.
This combination of razor-sharp people, agile tools and industry expertise helps leading brands generate insights that give them a competitive edge in a rapidly evolving marketplace. We deliver more than just research reports – we deliver strategic advice to clients who seek to connect more deeply with Affluent consumers and create a sustainable source of business value.