WHO IS AGILITY?
Agility Research & Strategy is a World Class Consulting and Research firm with a core focus on Luxury and Affluent consumers for Premium Brands. Our team of experts are committed in helping our clients gain insights from Affluent consumers around the World. We have invested heavily in our Agility Affluent Suite™ aimed at understanding the Affluent consumers' path to purchase.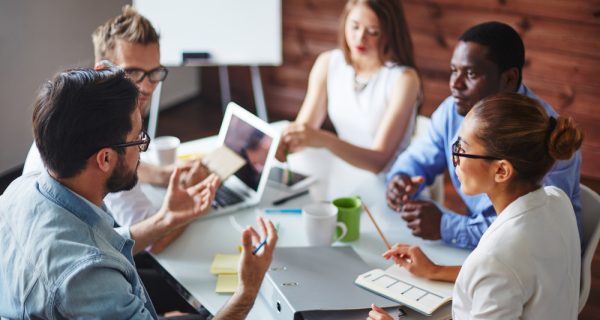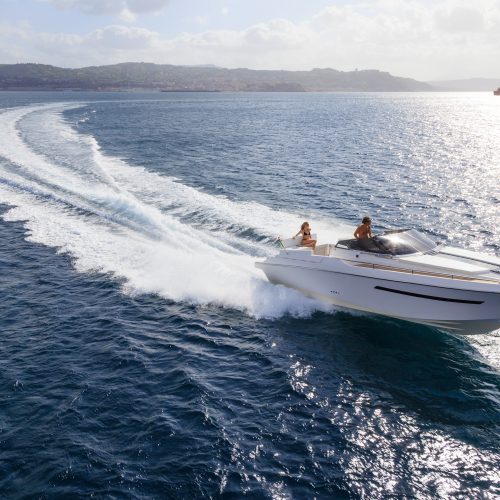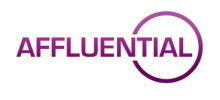 OUR GLOBAL INTELLIGENCE PLATFORM ON THE AFFLUENT CONSUMER
AFFLUENTIAL™ the World's leading provider for consumer intelligence on the Affluent. These "Influential and Affluent" consumers have distinct consumer journeys when it comes to decision making on the brands and products they purchase.
AFFLUENTIAL™ provides marketers a one stop portal for insights, data and intelligence on the Affluent consumer globally. Whether it be purchasing a can of soft drink or a luxury car, the Affluent consumer has varying demographics by market.
JOIN LUXETALK TODAY
We are an exclusive luxury market ressearch community for individuals interested in sharing their thoughts on luxury in exchange for cash, rewards or contributions to their favourite charity. Our member engage in conversations about luxury and high-end brands, products, and services which they are passionate about (e.g., an auto enthusiast may be asked for feedback on new sports car concepts, or a wine lover to take part in a taste test).