Agility Research & Strategy is a world-leading, top-ten-ranked luxury consulting company focused on affluent consumers for luxury brands. With over 1,000 client success stories, we provide key insights and deliver actionable recommendations to brands looking to expand globally.
Luxury Daily has awarded Agility Research & Strategy as 2021 Luxury Market Researcher of the Year.
AFFLUENTIAL™ is a data, analytics, and information services business focused on the affluent consumer. Powered by a proprietary digital insights engine that delivers cutting edge reports using the proprietary data warehouse architecture of our Data Vault™. We work with premium brands and leverage our data using the most advanced analytics solutions to enhance the ROI of our clients.
We consider data a precious corporate asset. We harness essential data and drive your business forward through insight, automation, and process improvement. You may call us a science-based consulting firm dedicated to empowering brands.
Receive our handpicked insights  on the latest trends of the successful and the affluent.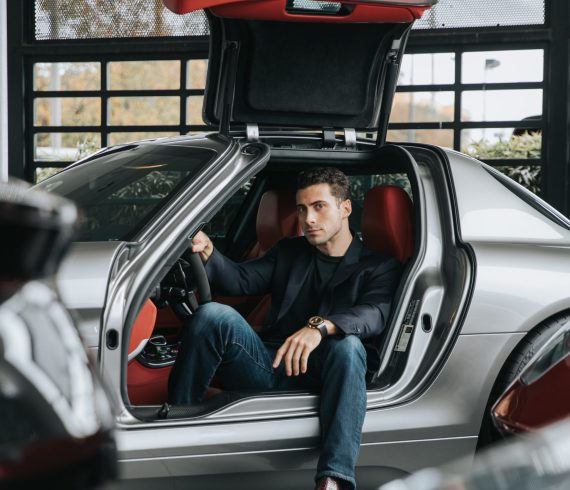 OUR

EXCLUSIVE

AFFLUENT

COMMUNITY
LuxeTalk™ is our digital luxury community with thousands of affluent, high-net-worth, and ultra-high-net-worth from around the world that we leverage for leading insights.
We continuously reach out to select consumers from 35 different markets, collecting their insights and identifying new trends for luxury brands worldwide.
We work across 35 markets with consultants and offices in a location near you.
Feel

the

Pulse

of

the

Affluent

Consumer
Sign up here to receive our customized Insights Monitor on the latest trends and buying
behaviours of this consumer demographic.
Follow our latest news and thoughts which focuses exclusively on design, art, vintage, and also work updates.