Your

Trusted

Partner

for

Data-Driven

Insights

and

Tailored

Global

Strategies

in

the

Luxury

Market
Helping Luxury Brands to Expand Globally. With over 1000 client success stories, we offer vital insights and actionable recommendations for targeting affluent consumers. Recognized as Luxury Market Researcher of the Year 2021 by Luxury Daily.
AFFLUENTIAL™ is not just another data analytics company; it's a specialized platform built with a proprietary Digital Insights Engine on top of our unique Data Vault™ architecture (Feature). This specialization allows us to generate cutting-edge reports, offering you unparalleled insights into the affluent consumer market.
The result? You can make data-driven decisions that are strategically aligned with a high-value demographic, empowering your brand and boosting your ROI. Coupled with our state-of-the-art analytics solutions, we not only help you interpret essential data but also enhance your return on investment by driving your business forward through insight, automation, and process improvement. Ultimately, our science-based consulting delivers tangible benefits, helping you realize increased profits and giving you a competitive edge in the market.
Subscribe now to stay ahead of the curve with our handpicked insights on the latest trends of the successful and affluent.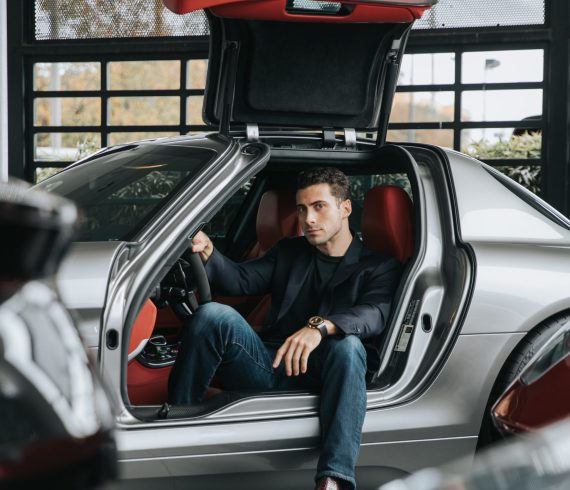 OUR

EXCLUSIVE

AFFLUENT

COMMUNITY
LuxeTalk™ stands as a premier digital luxury community, uniting thousands of affluent, high-net-worth, and ultra-high-net-worth individuals from every corner of the globe. This exclusive assembly serves as a goldmine for unparalleled insights into the luxury domain. By actively reaching out to select consumers across 35 distinct markets, we remain at the forefront of gathering their insights, thereby pinpointing emerging trends vital for luxury brands globally.
With our expansive presence, LuxeTalk™ boasts consultants and offices across these 35 markets, ensuring there's always a local expert or office close to you, ready to provide bespoke guidance.
Luxury

Brands

We

Work

With
Feel

the

Pulse

of

the

Affluent

Consumer
Join us to stay informed and receive your personalized insights monitor on current trends and buying behaviors of our affluent consumers. Sign up today!
Our

Latest

News

and

Updates
Stay updated with our exclusive blogs. Explore latest news, insights on design, art, vintage, luxury trends, and exciting work updates.