WE WORK ACROSS 35 MARKETS WITH CONSULTANTS AND OFFICES IN A LOCATION NEAR YOU
Agility provides understanding and direction through focused research and actionable insights.
Agility Research & Strategy is a top ten, globally ranked strategy consultancy focusing on affluent consumers for luxury and premium brands. 
Our experts hail from a variety of backgrounds, nationalities, and professional disciplines. We pride ourselves on our diversity and deeply believe that it lends to much more impactful market research insights. 
We guide our clients to successful strategies and help them win by unlocking the growth potential within understanding the motivations of affluent consumers across the globe. 
In 2021, Luxury Daily recognized us a key leader in the luxury insights space.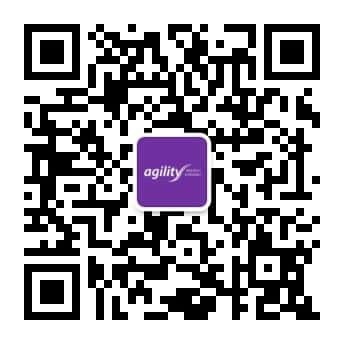 Follow Official Wechat Account