The greatest priority of the world's leading automotive brands remains customer loyalty. Innovative strategies and vehicles backed by tailored, in-depth research are essential for attracting and retaining new customers'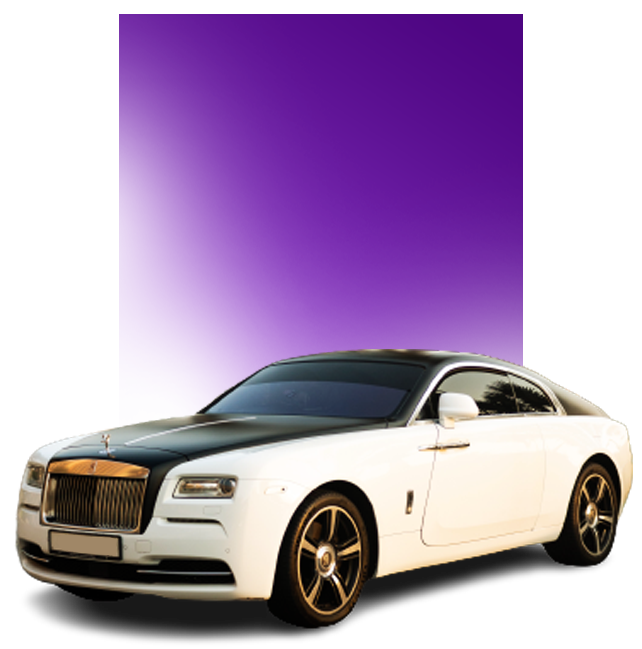 The automotive sector has in its headlights four key challenges. Shifting consumer preferences, changing ownership models, electric vehicles, and greater regulatory controls all call into question existing brand strategies and current automotive industry analyses.
Understanding the uncertainty, we action our market research experts to delve into ever-evolving consumer dynamics and present solutions relevant to your firm's brand strategy. Our market research insights include a suite of services focused on the high-net-worth consumer and gaining their wallet share.
Define your brand's current strengths
Pinpoint and understand your target audiences
Action in-depth quantitative and qualitative studies
Refine your brand and its message
Guide your campaign and measure its success
Defining a Luxury Car Brand
Our client, a top five luxury automaker, sought to grow sales in key markets: USA, UK, and China. They planned a complete re-evaluation of its brand proposition by identifying those facets which provide value for ultra-luxury brands. The objective was to craft a distinct brand with a unique market position and strong consumer appeal.
We developed an extensive auto market research program to provide the client with a complete understanding of the needs and desires of their relevant customers. Using our LuxeTalk™ community, we actioned our consultants to tailor in-depth qualitative and quantitative studies to the client's objective. We specifically catered to the cultural nuances within the global automotive market and the distinct needs of its varying consumers.
Utilising our market research insights, the client developed relevant marketing materials for a full relaunch campaign. They focused on those market platforms to be able to maximise the impact of their marketing and significantly increase their revenue.