"Within the global food and beverage industry, successful brands relate their products to lifestyles. They clearly define the links between what they uniquely offer to the customers' complete wellbeing."
The food and beverage landscape continues to relentlessly shift towards the healthy. Vegetarian, vegan, sugar-free, and dairy-free represent a few of the new keywords defining our increased vocabularies. At the same time, low-fee delivery alternatives such as Deliveroo or DoorDash remove the necessity of brief travelling for fine dining. 
It's a clear case of only the fit and strong survive. Fast food brands make no exception. Affordable and healthy alternatives have transformed the industry forever and for the better.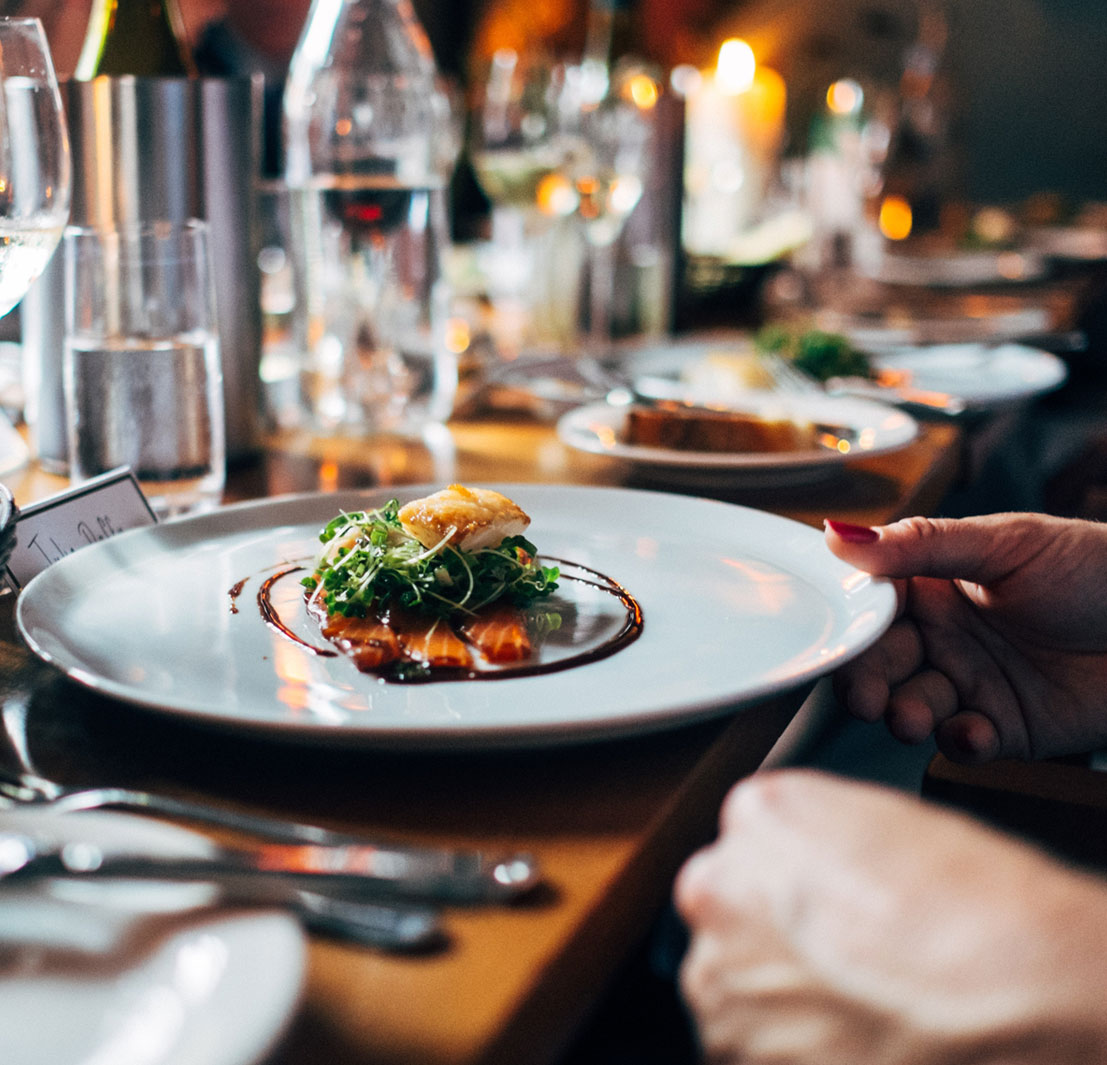 Delve into your brand's position and story
Gather comprehensive insights on your target segments
Guide successful launch campaigns
Refine existing products
Healthy Tracking for a
Global Fast-Food Franchise
Our client, a global fast-food franchise, wanted to continuously track its business performance and brand strength in one of its key markets–Asia. 
We launched weekly online surveys among their target consumers to measure brand awareness, favourite fast-food options, choice delivery options, and consumer perceptions. We determined that large-scale, time-based market research insights were vital. 
With the brand's deeper understanding of their relative market strength, they developed new brand strategies to maintain leadership and increase market share.