NEWSLETTER The USA vs China: The Affluent Consumer's Mindset Post Covid-19
When it comes to luxury consumption, no other countries are as important as the USA and China, two true major wealth and luxury powerhouses. Being vital for the luxury sector, it is essential to understand what drives affluent consumers in both countries and how they have been affected by the Covid-19 pandemic. 

Agility Research & Strategy has just released its US and China TrendLens™ 2021, two comprehensive studies completed in August 2020, post Covid-19, which aim to get the pulse of these two coveted consumers groups. The study covers not only shopping habits, but defines what are similarities and differences in their aspirations, needs and the way they understand and consume luxury.

Below are a snapshot of some of the findings.
ARE THEY OPTIMISTIC ABOUT THE FUTURE?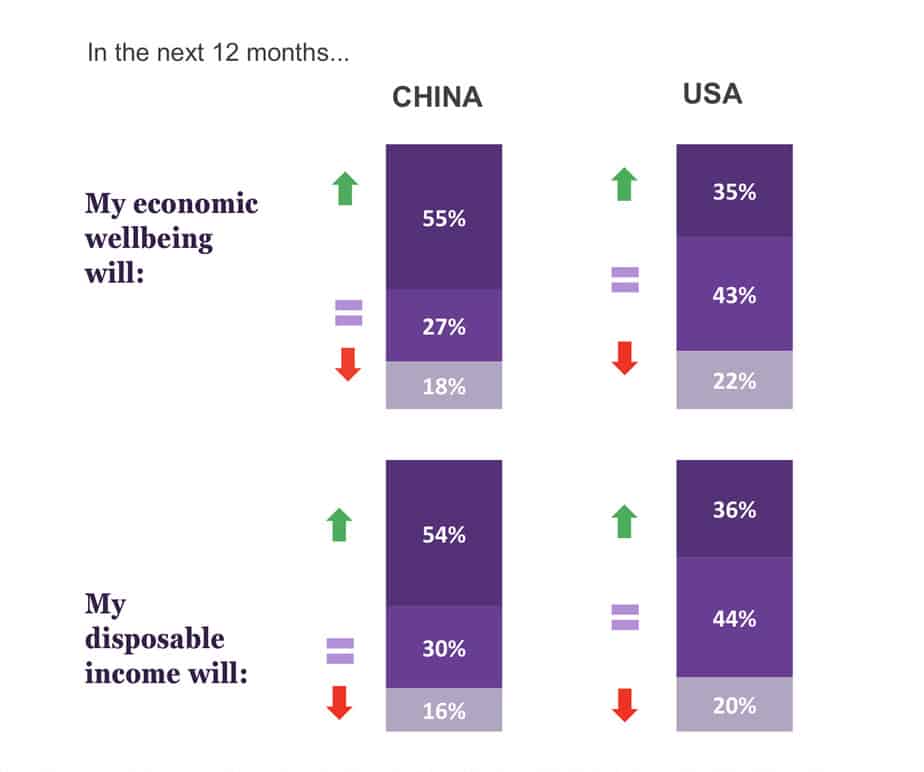 It is encouraging to see that in these two major world economies, most affluent consumers believe that their overall economic well-being and income will stay the same or increase. However, affluent Chinese are more optimistic: the majority among them are confident that their economic well-being and income will keep increasing despite the Covid 19. 
GENDER GAP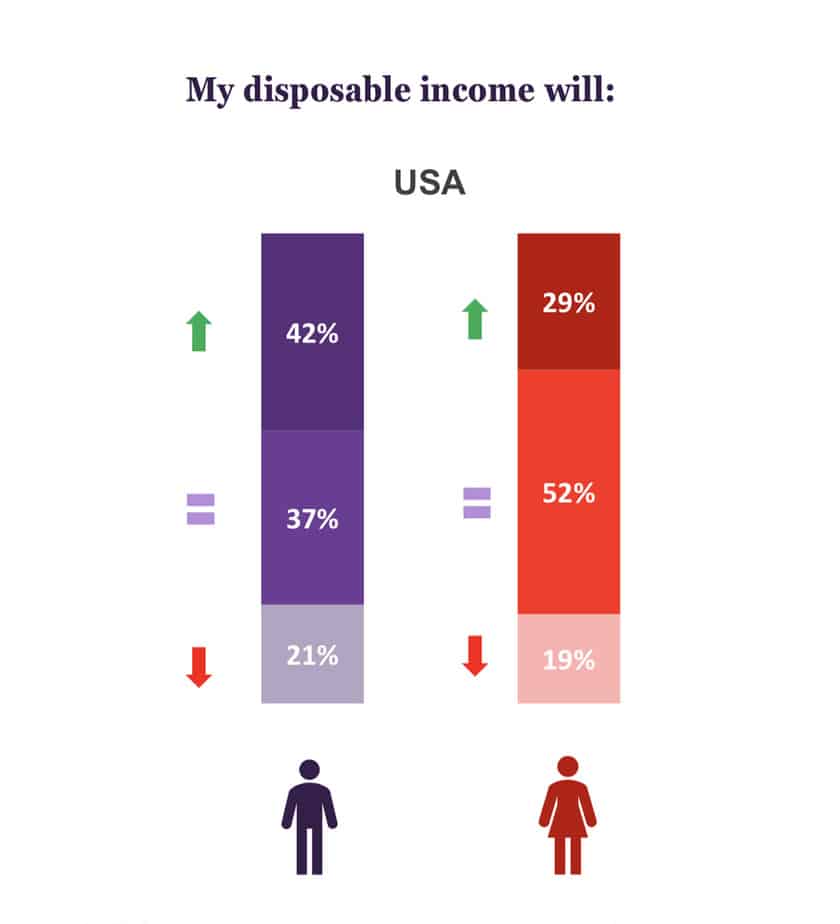 Yet, the Covid 19 may accentuate the gender gap in society, particularly in the US. Women in the US tend to be less optimistic: they believe that the Covid-19 crisis will have an impact on their income, with only 29% believing that their income will increase, vs 42% of US men, while in China we register similar scores, with 54% of both men and women expecting their income to increase.
CHINESE CONSUMERS ARE READY TO REBOUND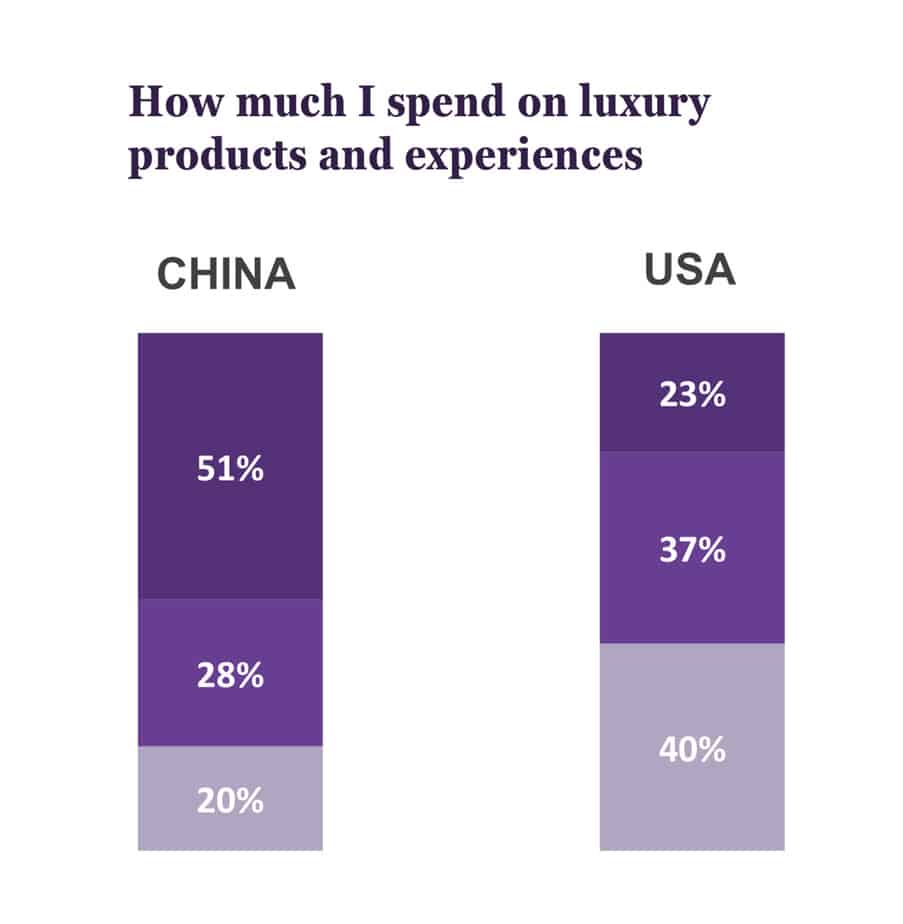 As a result of a more optimistic mood, affluent Chinese expect to continue to increase luxury consumption and experiences , while affluent Americans are more cautious , with a higher number (40%) expecting consumption to decrease in the next 12 months.
A large number of American affluent women (44%) in particular expect their consumption of luxury products and experiences to decrease considerably.
---
Our Recent Events And Updates
We will be speaking on the Luxury Seminar Series organised by SMU and LVMH on 30th September, sharing our fresh reports data and insights on the affluent consumer's mindset post Covid-19. Please click here to register. Please check here to find out more information.
Last week we successfully launched the first of our Wealth Webinar series with senior executives from 35 top financial brands dialling in. Affluential™ CEO Ali Mirza and senior team from our Singapore, Hong Kong and Shanghai offices shared how the financial and investment needs of the wealthy across key markets in Asia are changing post Covid-19.
To receive the full newsletter, enter your details below: