FEATURED SCMP: Wealthy shoppers in China more confident in luxury spending outlook than US counterparts: report
More Chinese luxury spenders see themselves maintaining or increasing their luxury spending over the next 12 months compared to those from the US, report says
US big spenders have mostly splurged on alcohol, dining and hotels during the pandemic, with the Chinese preferring beauty and consumer electronics
Cover photo: Wealthy consumers in the US are less confident about their future luxury spending than their counterparts in China, according to a new report. Photo; Bloomberg
Despite the coronavirus pandemic still raging across continents, wealthy luxury consumers in China and the United States are optimistic about their economic well-being, according to a new report by consulting firm Agility Research & Strategy.
Some 82 per cent of affluent Chinese surveyed believe their economic well-being will remain the same or improve over the next 12 months, compared with 78 per cent of wealthy Americans, according to the "Agility TrendLens 2020" report.
That gap, however, becomes more stark when looking at only those who are confident their economic well-being will improve: 55 per cent of Chinese respondents believe that to be the case, compared with only 35 per of American respondents.
This disparity is even greater when looking at their spending habits: while 79 per cent of Chinese respondents see themselves maintaining or increasing their luxury spending over the next 12 months, only 60 per cent of American respondents believe they will do the same.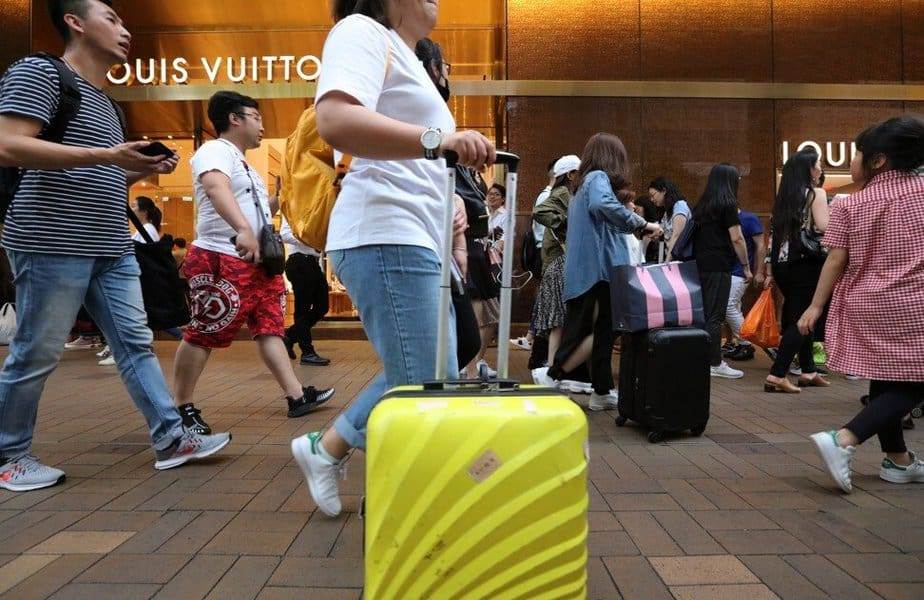 "The Covid-19 pandemic has lasted much longer in the US, [bringing] health and economic concerns, and [there is] an upcoming election [in November]," explains Amrita Banta, managing director of Agility Research & Strategy.
Banta expects wealthy Chinese shoppers to remain more positive, particularly with the recent "golden week" holiday seeing increased spending on domestic travel and luxury.
Despite the upbeat mood on their personal prospects, both consumer groups remain concerned about their country's economy, according to the survey. Rising tensions between the US and China loom large, particularly for the Chinese, with 93 per cent seeing it as a concern.
While the Chinese and US respondents have both spent less on categories including spas, cruises and entertainment during the pandemic, their spending habits on other things have differed.
"Americans and Chinese always spend differently. The Americans spend more on experiences, such as dining, travel and alcohol, and not so much on luxury goods like the Chinese, who like spending on beauty, fashion, watches and jewellery. Such categories have seen a rapid recovery in China," Banta says.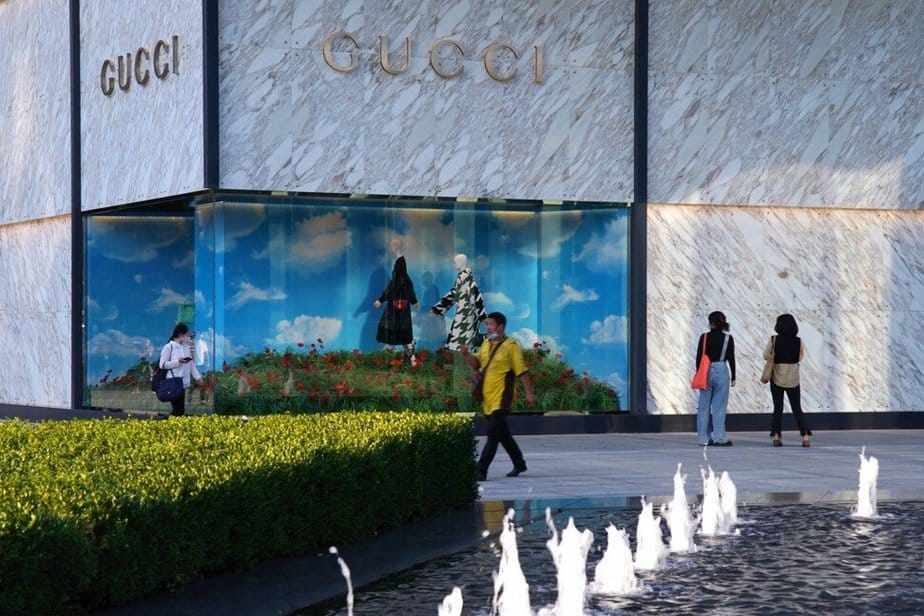 Wealthy Chinese have picked up hobbies like golf, swimming and yoga during the pandemic, while affluent Americans have turned to cooking, reading and gardening, Banta adds.One particular change influenced by the pandemic for both groups was the adoption of a healthier lifestyle. It was ranked as a top priority for Americans respondents, while coming in second for the Chinese, after children's education.
"Living a healthier lifestyle is a pre-Covid-19 trend, but it has been accelerated during the crisis in both geographies. Other wellness trends include wellness travel, more holidays centred around healthy food and exercise, and the adoption of yoga," Banta says.Brands like Lululemon, Nike and Adidas are also gaining popularity for their association with health and wellness, she adds.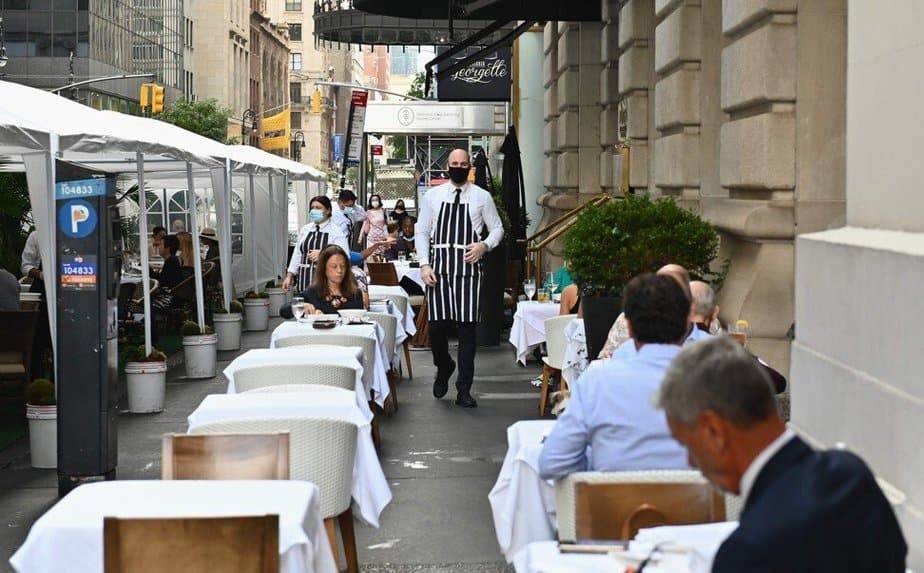 Despite the growth of e-commerce activity during the crisis, the physical retail experience remains a strong appeal for survey respondents in both countries. Around two-thirds of both US and Chinese respondents prefer the experience of buying luxury products in store. For the wealthy Chinese, travel and shopping are closely linked, with 70 per cent spending regularly on luxury items when abroad.
"For luxury, people will prefer the offline experience in-store and its service," Banta says. "High-value luxury goods are still shopped in-store in most countries and enjoyed. But e-commerce does help, such as in the path to purchase, including with lower-value items and in places where stores don't exist, like lower-tier Chinese cities."
To read the full article, please click here