Closing the Year with Team Agility
Happy holidays! As the year comes to a close, we at Agility and AFFLUENTIAL are taking a moment to reflect and share our milestones with all our clients. In a nutshell, it's been an extremely satisfying year on many fronts as we strive to be the go to authority for data, insights and intelligence on affluent consumers for premium and luxury brands.

We had the opportunity to speak at multiple international luxury events throughout the year, such as the first ever International Luxury Travel Conference in Singapore, we opened the Shanghai Luxury Conference and also presented at the New York Times Luxury Conference in Hong Kong.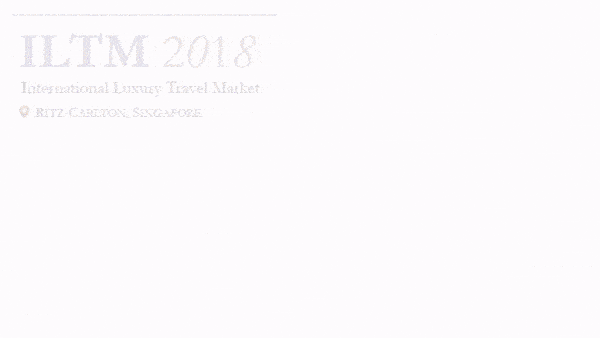 Some of the latest insights and research we were able to share included our research on women in APAC, affluent Chinese leisure travelers, and the up and coming Generation Z(en) consumers.


We continued our third year of Luxury Leaders Roundtables in Asia, Europe, and the U.S., with leaders from some of the most prestigious brands sharing their insights with us at these invitation only closed door sessions. Each session was oversubscribed by leaders across luxury industries as we shared our latest findings on affluent luxury consumers and the latest luxury themes. Our last roundtable of the year was held in Singapore, where we discussed what affluent consumers would look like for luxury brands in 2019, with insightful contributions from the brands in attendance. We are grateful for the enthusiasm shown from everyone at these valuable networking and sharing sessions. In 2019, our goal is to expand to more markets and experiment with new formats for discussions.

This year we have developed our unique AFFLUENTIAL data platform with a range of new reports and our proprietary insights engine. We now provide 24/7 access to data and reports through your own log in where you can tap some of the latest data by category and markets globally.
We've had the opportunity to deep dive into an array of fascinating topics to satisfy our curiousities this year. Most recently, we launched the results of our study of the Chinese Generation Z consumers and our unique look into what Asian industry leaders think luxury will look like in 2019.
Keeping to our goal of staying ahead of the curve and anticipating whats next, our research has been widely picked up by various global media:
Click to view the articles.
This year also marks the fourth consecutive launch of our Affluent Insights™ Program, our in-house research and analytics studies aimed towards monitoring the pulse of affluent consumers in global key markets. These findings have been imperative for C-suite executives from top brands across various industries in their strategies for winning the affluent consumer.
As we place the finishing touches on our comprehensive data reports for 2019, find out how you can access these new reports by replying to this e-mail.