China versus USA "Luxury Outlook" for 2022
As the top 2 luxury markets in the world, China and USA play a very crucial role in defining the health of the luxury market. Post Covid, both markets have emerged stronger, while facing some strong headwinds. 
 
Based on our TrendLens data, collected in February and March 2022, prior to the latest China lockdowns, consumer sentiment has evolved in correlation to the prevailing Covid related situation, but in both countries, Affluent and HNW consumers' outlook actually improved compared with the last wave of 2021, suggesting that many have not felt a strong impact of the headwinds so far.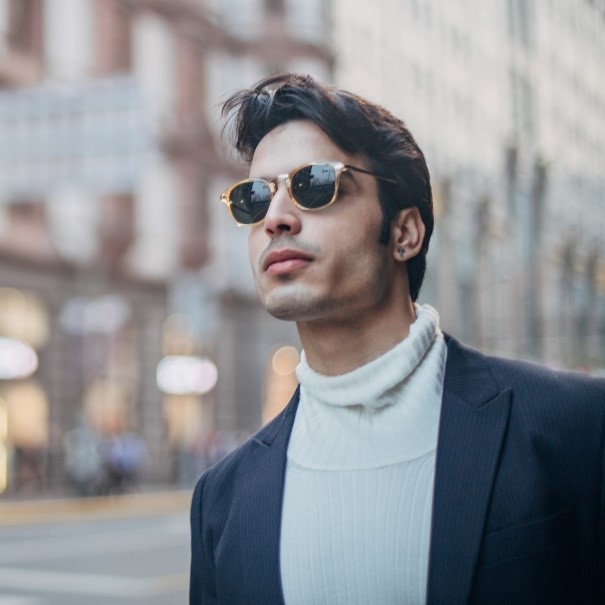 "We see increasingly positive affluent consumer sentiment across both markets"
DIFFERENT AGE GROUPS LEAD THE REBOUND
DIFFERENT AGE GROUPS LEAD THE REBOUND

Talking about HNW consumers, in both countries this coveted segment leads their affluent counterparts in intended spends on luxury in the next 12 months. They are also likely to spend on similar categories across both markets – luxury watches, Jewelry, handbags, fashion clothing, accessories and make up with the exception of memberships and home decoration, where Chinese HNW consumers are likely to outspend their American counterparts. 
 
In terms of age groups, in the US affluent American Millennials are relatively more positive and plan to increase spends across categories. Interestingly, it's the not the same in China, where the Gen-X/Baby boomers are taking the lead.  We believe its cultural differences that result in this divergent view.  
Behind all this consumer sentiment, there are a few core trends that we believe is fueling consumer appetite for luxury and prestige brands.  
1 – ADOPTION OF METAVERSE AND NFTs BY LUXURY BRANDS
 Unlike in the past, luxury brands these days are fast adopting technology and innovation in trying to keep up with consumers and their ever-evolving expectations. As a result, we see luxury, fashion and prestige brands have ventured very early into the Metaverse and started offering NFTs of their creations.
Marginally lower number of Chinese affluent consumers claim to be familiar with Metaverse although a comparatively greater percentage say they are willing to purchase in Metaverse.
2 – INCREASING INFLUENCE OF PURPOSE DRIVEN BRANDS
With purpose driven consumption increasingly defining luxury purchase both Chinese and American affluent consumers consider ESG one of the key influencing factors in their decision making. And not just that, consumers across the two markets are intending to pay a premium for it. 
This also has meant increasing acceptance of secondhand luxury, which is perceived to contribute to lowering wastage and carbon footprint as well as being value for money.
3 – CO-BRANDING MEANS EXCLUSIVITY
 We also see the increased enthusiasm for co-branded luxury products. Around two thirds of affluent consumers in both markets claim to have purchased such a product.

The enthusiasm for such products is driven primarily due to the perception of it being original and hence exclusive.
4 – HOME EXPERIENCES
Not surprisingly the pandemic has strengthened consumers bond with their homes. Apart from being perceived as a safe place, consumers intend to dedicate time and effort to make their homes even more livable. Home Tech is the primary investment affluent American consumers intend to make in the next 12 months.
5 – NATIONAL PRIDE
The rise of nationalistic fervor has meant more acceptance of local luxury and prestige brands primarily because of their origin. In the case of China, the interest in buying Chinese luxury brands has continued to increase. Gen-Zs and Millennials are the core target for Chinese prestige brands with well over 50% saying they bought in the last 6 months.
6 – US TRAVEL TO BOOST LUXURY SPENDS
Unlike in the US, affluent consumers in China are yet to feel positive about traveling especially to destinations abroad. Having said that they are increasingly positive about the prospects and plan to increase their travel budgets in anticipation of being able to travel in the next 12 months.
By contrast, their American counterparts have been relatively more optimistic and positive about increasing their spends on travel including on travel experiences and cruises.