Data & Insights
Our signature TrendLens™ reports are annual studies covering key trends in lifestyles and behaviors of high-net-worth individual (HNWI) across the Asia-Pacific.
These digital reports explore the mindsets, lifestyles and purchasing motivations of over 1,250 millionaires across more than 12 markets in the Asia Pacific, including: Mainland China, Hong Kong, Singapore, Japan, South Korea, India, Indonesia, Malaysia, UK, USA, France and Australia, with additional markets planned during the year. TrendLens™ is the only solution focused solely on the needs and motivations of this coveted segment.
Another bespoke solution is the AFFLUENTIAL™ Wealth Report which focusses on the financial behavior of the Affluent and High Net Worth individuals(HNWI) globally.
The study explores relevant topics around financial behavior, wealth management / banking / credit card / insurance needs, financial organizations they trust most and spending outlook, highlighting how their attitude to risk and investment needs have changed since the beginning of the year. The data and insights are gathered from interviews with over 1,250 High Net Worth individuals including more than 300 Ultra-High-Net-Worth Individual (UHNWI) across 12 key markets.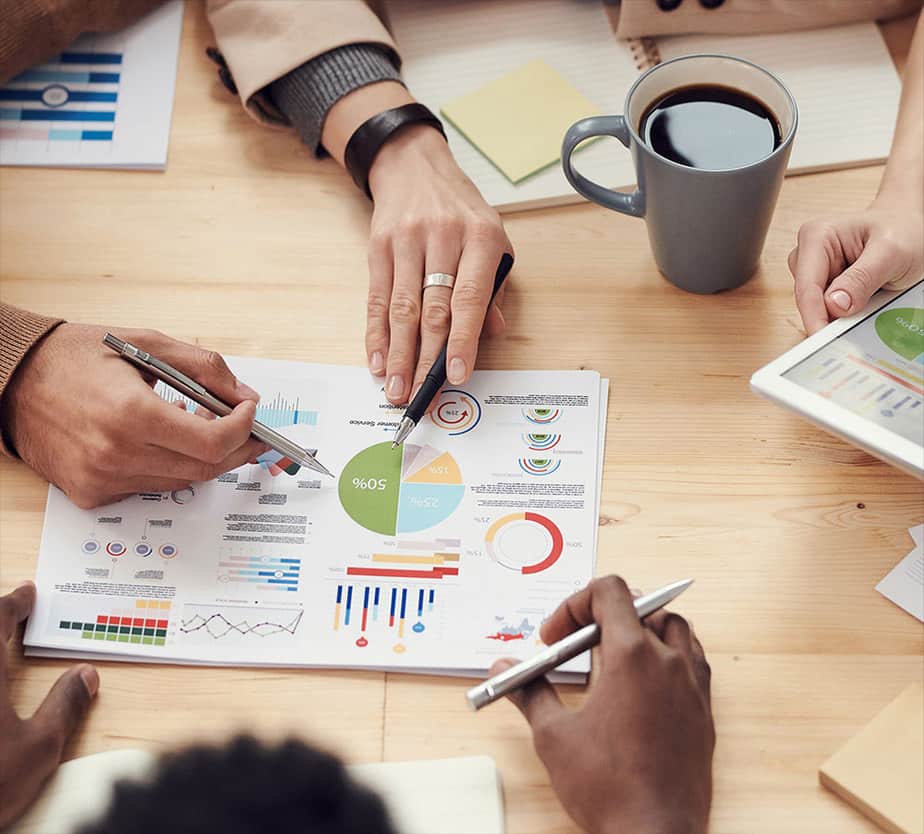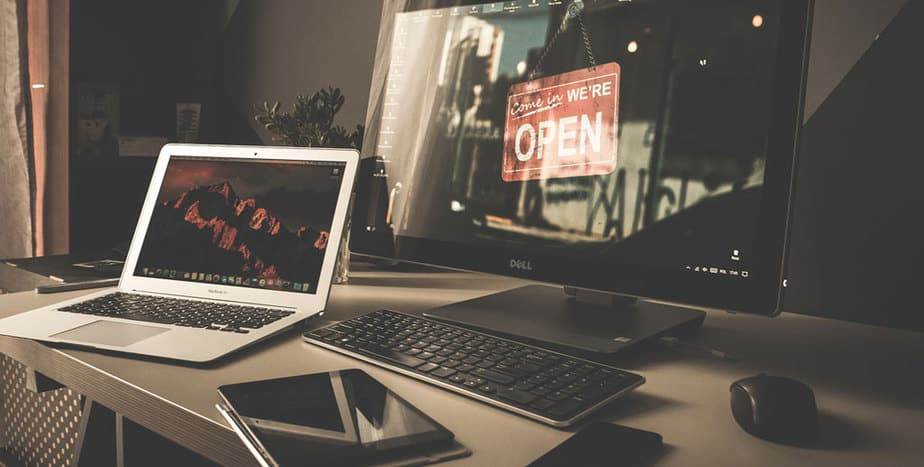 DIGITAL SOLUTIONS
We have invested heavily in developing our Agility Affluent Suite™ aimed at understanding the Affluent consumers' path to purchase. Developed by our data scientists to deeply understand the motivations of the Affluent consumer when buying luxury and non-luxury items, the Affluent Suite™ is a system of tools and processes aimed at uncovering potential levers that can be utilized to create meaningful bonds and profitable relationships between the brand and the Affluent. We overlay this suite with proprietary consulting frameworks that help brands succeed through clear ROI.
CONSULTING & STRATEGY
We deliver more than just research reports – we deliver strategic advice to clients who seek to connect more deeply with Affluent consumers and create a sustainable source of business value. Whether qualitative or quantitative, digital or traditional, we will find the right way to reach your target respondents and gain the right insights from them.
Our capabilities include but are not limited to pricing strategy, new product development & testing, customer segments profiling, customer understanding, KOLs and influencers Identification, market size evaluation, market entry assessment, brand health trackers, stakeholder engagement evaluation, brand & product positioning, see how we help our clients here.