Agility Research & Strategy is a top ten globally ranked luxury consulting company with a core focus on affluent consumers for luxury and premium brands. With a wide range of solutions and methodologies and over 1000 client success user cases, we determine the best way to extract key insights and deliver actionable recommendations to brands looking to capture market share.
Agility Research & Strategy has been awarded 2021 Luxury Market Researcher of the Year by Luxury Daily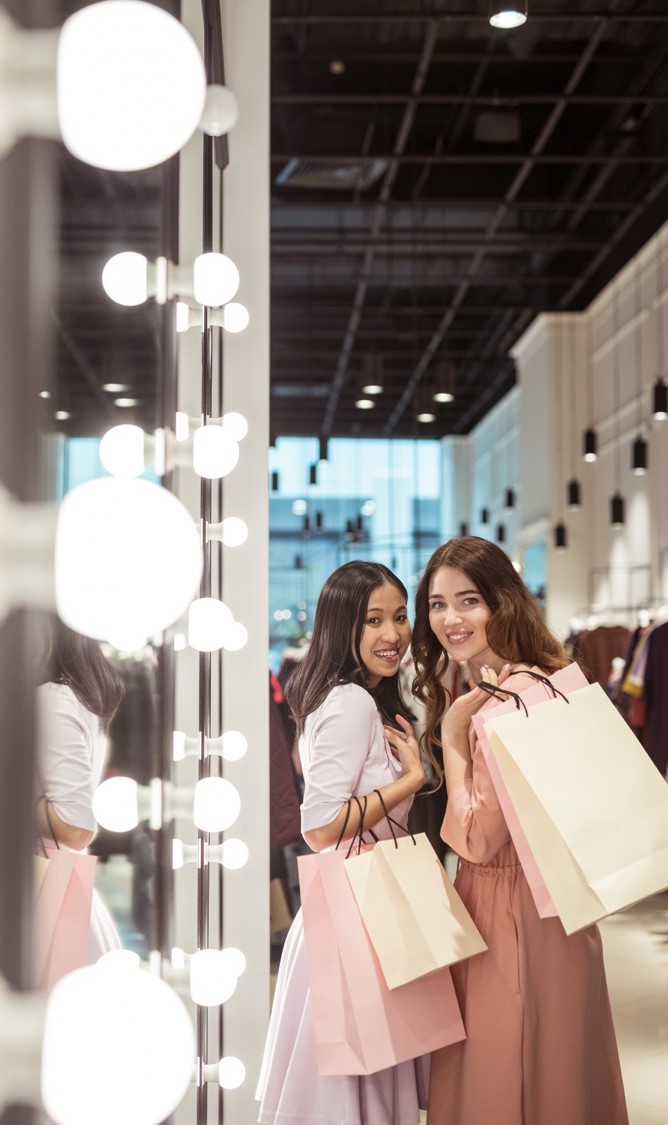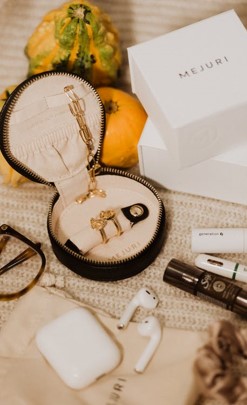 AFFLUENTIAL™ is a data, analytics and information services business focused on the affluent consumer. Powered by a proprietary digital insights engine that delivers cutting edge timely reports using our proprietary data warehouse architecture in our Data Vault™. Being one of the best data and insights companies, we work with leading premium brands to leverage our data using the most advanced analytics tools and solutions to enhance ROI for our clients.
OUR EXCLUSIVE AFFLUENT COMMUNITY
LuxeTalk™ is our dynamic digital luxury community with thousands of affluent, high net worth (HNW) and ultra-high net worth (UHNW) from around the world that we leverage for deep insights. With consumer from over 38 markets and growing available on our platform, we reach out to them through a range of digital and offline methodologies. Our uniqueness and exceptional skills make us one of the best market research companies in the regions.
Feel the Pulse of the Affluent Consumer
Sign up here to receive our customized Insights Monitor on the latest trends and buying behaviors of this consumer demographic.