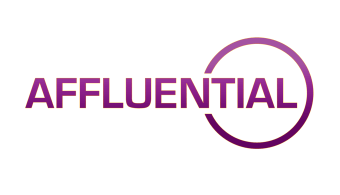 OUR GLOBAL INTELLIGENCE PLATFORM ON THE AFFLUENT CONSUMER
AFFLUENTIAL™ the World's leading provider for consumer intelligence on the Affluent. These "Influential and Affluent" consumers have distinct consumer journeys when it comes to decision making on the brands and products they purchase.
AFFLUENTIAL™ provides marketers a one stop portal for insights, data and intelligence on the Affluent consumer globally. Whether it be purchasing a can of soft drink or a luxury car, the Affluent consumer has varying demographics by market.