Why do Clients work with us?
Agility Research & Strategy is a full service research and consulting company with a core focus on the Affluent & Luxury Consumer. We specialize in helping premium brands gain insights that unlock growth from this Affluent and discerning consumer demographic.
How do we add value to our clients?
Our team is backed by a large toolbox of products, services and methods that help clients match the best research solution to their particular need. In addition, we have a panel of advisors comprised of experts in research, academia and industry. This enables us to quickly tap into a very exclusive and high level think tank for deeper insights.
This combination of razor-sharp people, agile tools and industry expertise helps leading brands generate insights that give them a competitive edge in a rapidly evolving marketplace. We deliver more than just research reports – we deliver strategic advice to clients who seek to connect more deeply with Affluent consumers and create a sustainable source of business value
The Affluent and Your Business
The Affluent are set to become one of the key priorities for companies looking to grow their revenues from a segment that is less price sensitive and has more buying power. Companies seeking to capitalize on their next stage of growth can no longer afford to ignore this important segment. Whether it be travel, financial services, healthcare, personal and home technology, or retail and shopping, the Affluent consumer's spending power cuts across all these categories.
The Affluent are a distinct customer segment – they are more discerning in their choice of brands and demanding in their experiences of brands. They know what they want and they are empowered to seek out the brand that they believe will deliver the best experience there is.
---
INTRODUCING GENERATION AAA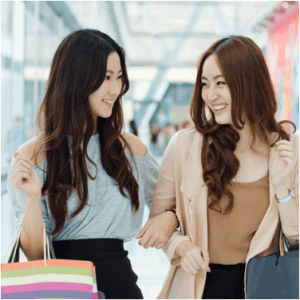 At Agility we have studied in great detail the new Generation to dominate the Asian landscape, Generation AAA.
They are young – aged between 18 to 34. They dominate markets like China, Hong Kong, India, Indonesia, Malaysia, the Philippines, Singapore, Thailand, Taiwan, and Vietnam. They have the financial power and the 'attitudinal and behavioural propensity' to buy mid- to premium-priced brands. They are the super lucrative segment of the middle class – now and in the years to come.
Aspirational
They aspire for brands that represent who they are and their achievements in life
Ambitious
They know what they want from life and from brands. They have ambition and drive to succeed and taste the best life has to offer
Affluent
They are driven to acquire and achieve– this segment will form the new affluent consumer group in the near future
---
THE AGILITY SOLUTION
We at Agility Research & Strategy are driven to help our clients understand the Affluent across different cultures – whether they are in Asia, the Middle East, Europe or the Americas.
We have invested in our Agility Affluent Suite™ aimed at understanding the Affluent consumers' path to purchase. At the same time, our solutions seek to uncover potential levers that can tilt the choice towards our clients' brands.
We have built up proprietary research, the Agility Affluent Syndicated Studies, that seeks to continuously measure the Affluent pulse and their views about luxury and the world in general.
We deliver more than just research reports – we deliver strategic advice to clients who seek to connect more deeply with Affluent consumers and create a sustainable source of business value.
---
Agility Leadership
Agility is managed by a team of experienced luxury and consumer retail specialists.
We take pride in our work and have fun doing what we do. This is what makes us passionate researchers and consultants. Our clients are our partners in co-creating value and we work for some of the most valuable brands and companies globally.
Our management team oversees a diverse team of research, consulting, analytics, project management and operations specialists across multiple geographies
---
AGILITY ADVISORY COUNCIL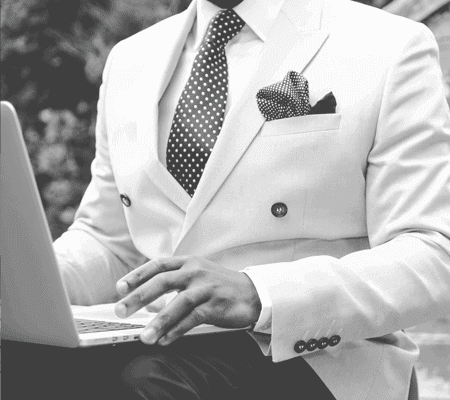 A closed-door board of advisors, the Agility Advisory Council is a select group of the leading minds in business and academia, sprinkled with global experts and industry thought leaders.
Our Council members provide value in many ways including:
Sharing their industry expertise in specific domain areas with our analyst team

Discussing their viewpoints on the macro and micro trends that are happening within the region and among consumers in various markets

Providing consulting services to add an entirely new dimension to a piece of custom research we may be doing for a client
In short, when you engage with us for research, you get insights not just from the project, but from real-world expertise gathered from many highly informed sources.
---
Industry Expertise
Our B2B and B2C research engagements cut across geographies and industries for many blue chip and Fortune 500 clients. In addition we work with the leading Advertising, Public Relations and Consulting firms from around the World. Some of our key vertical experience includes but is not limited to
---
OUR INDUSTRY ACCREDITATIONS
Agility Research & Strategy is a member of the European Society of Market Research (ESOMAR),
CASRO, and the Luxury Society, among many others