We at Agility Research & Strategy are driven to help our clients understand the Affluent across different cultures – whether they are in Asia, the Middle East, Europe or the Americas.
We have built up proprietary research, the Agility Affluent Insights™ Reports, that seeks to continuously measure the Affluent pulse and their views about luxury and the world in general.
We deliver more than just research reports – we deliver strategic advice to clients who seek to connect more deeply with Affluent consumers and create a sustainable source of business value. Whether qualitative or quant, digital or traditional, we will find the right way to reach your target respondents and get the right insights from them.
We have invested in our Agility Affluent Suite™ aimed at understanding the Affluent consumers' path to purchase. Developed by our research scientists to deeply understand the motivations of the Affluent consumer when buying luxury and non-luxury items, the Affluent Suite™ is a system of tools and processes aimed at uncovering potential levers that can be utilized to create meaningful bonds and profitable relationships between the brand and the Affluent.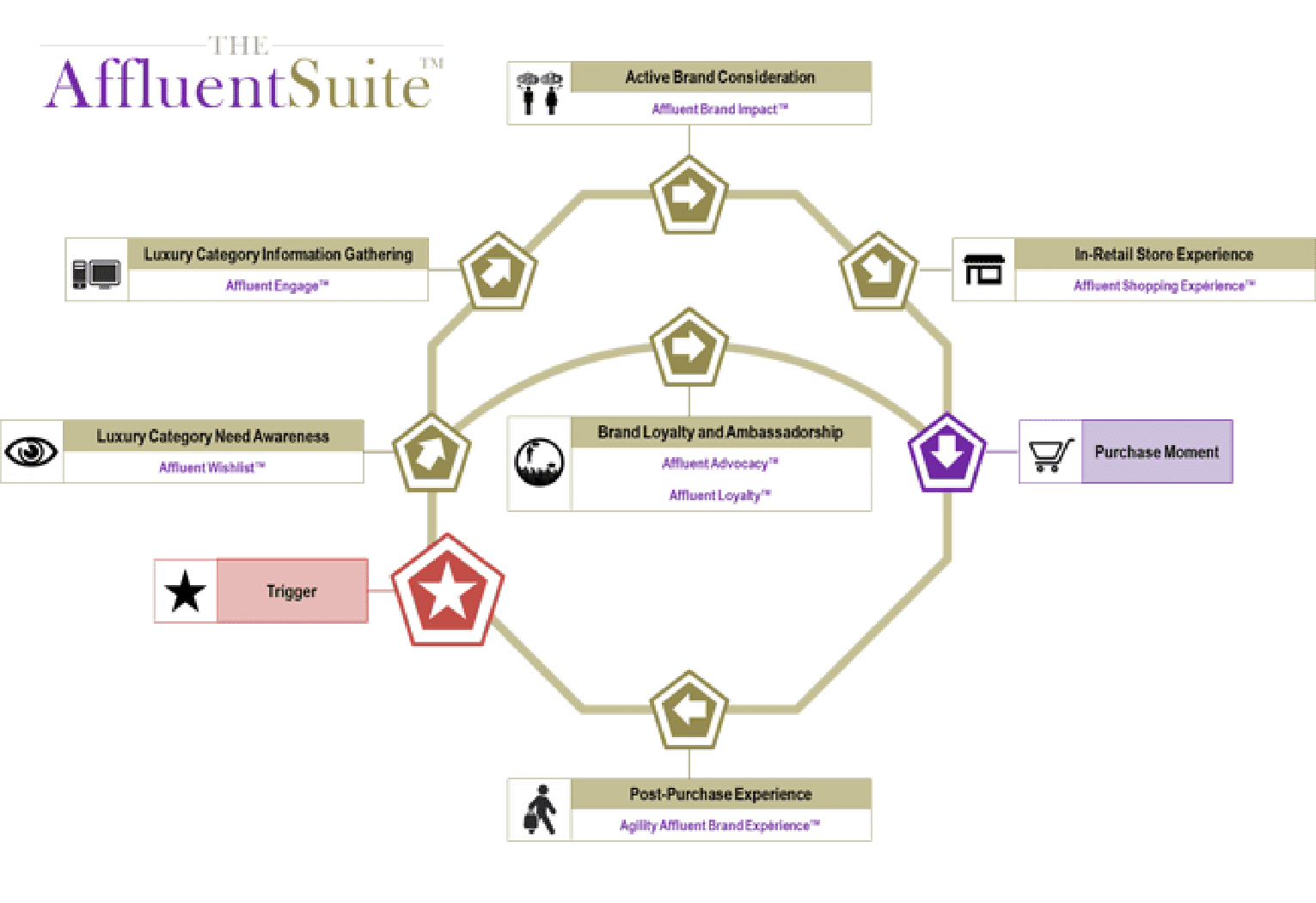 INDUSTRY EXPERTISE
We work across all industries and verticals where the affluent consumer is a core focus. In addition we work with leading Advertising, Public Relations and Consulting firms from around the World. Some of our key vertical experience and practice areas are as follows: