As a client, you tap into the expertise and knowledge of a team of agile research, analytics, and service-orientated professionals with more than 30 years of combined experience on studying the luxury and affluent consumer. The diverse background of members of our team includes researchers, statisticians, ethnographers, social media experts, ad executives, digital experts, bankers, and management consultants – makes Team Agility truly agile in terms of answering your crucial business questions.
Our team works seamlessly to bring this diversity to each client project with a keen emphasis on high quality service, showcasing why we are Asia's fastest growing research agency and a leading market research firm in Asia.
GLOBAL INTELLIGENCE ON THE AFFLUENT CONSUMER
AFFLUENTIAL™ is the World's leading provider for consumer intelligence on the Affluent. These "Influential and Affluent" consumers have distinct consumer journeys when it comes to decision making on the brands and products they purchase.
AFFLUENTIAL™ provides marketers a one stop portal for insights, data and intelligence on the Affluent consumer globally. Whether it be purchasing a can of soft drink or a luxury car, the Affluent consumer has varying demographics by market.
Brands that want to capture this lucrative segment need in depth data customized to their specific offering. With a suite of solutions designed around the ability to reach and engage with this hard to reach audience, we work with clients to gain insights that translate into winning market share in a hyper competitive marketplace.
MEDIA AND STRATEGIC PARTNERSHIPS
Over time, we have built strategic partnerships not just with our clients but with our business partners across different parts of the world. We believe that strategic partnerships should be mutually beneficial to both parties entering the partnership. Strategic partnerships should also demonstrate a significant, measurable improvement on how we serve our clients. others who can provide value to our clients.
We also publish and present our insights on the Affluent at global events, speaking on panels as leading experts in the area of HNW consumers and their behaviours across international markets.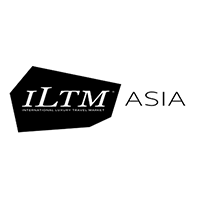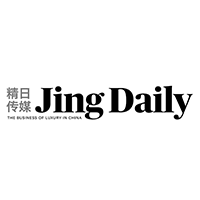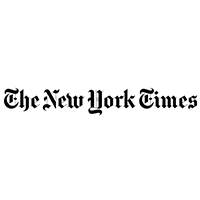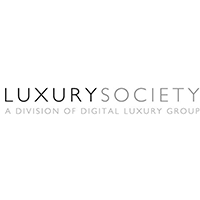 Our Global Footprint
We have successfully completed over 700 custom engagements for clients in more than 35 markets across six continents.
We are strategically located at the gateways to Asia's largest economies with Regional Headquarters in Singapore for South Asia and Hong Kong and Shanghai for North Asia. Our high-value location for processing, data cleaning and IT operations are in India. We have a presence globally with representatives and people on the ground in every major market.
For more information about our research capabilities, contact us
35 Markets
Across

the World
30+ Years of
Combined

Experience
Core Expertise
on the

Asia Pacific
6 Offices and
Research

Centres
SOME OF THE CLIENTS WE WORK WITH ACROSS CATEGORIES
As a custom research and consulting firm we are committed to delivering quality insights and ensuring the integrity of our client relationships. While we don't publicize all our clients on our website, below are some select clients who we are proud to work as partners with in co-creating value