AFFLUENTIAL™
AFFLUENTIAL™ is a data, analytics and information services business focused on the affluent consumer. Powered by a proprietary digital insights engine that delivers cutting edge timely reports using our proprietary data warehouse architecture in our Data Vault™. We work with leading premium brands to leverage our data using the most advanced analytics tools and solutions to enhance ROI for our clients. Our team of consultants and data scientists turn great data into winning insights through a wide range of services and solutions. We help empower brands to win the hearts, minds and wallet share of affluent consumers globally. We are Fluent on the Affluent™.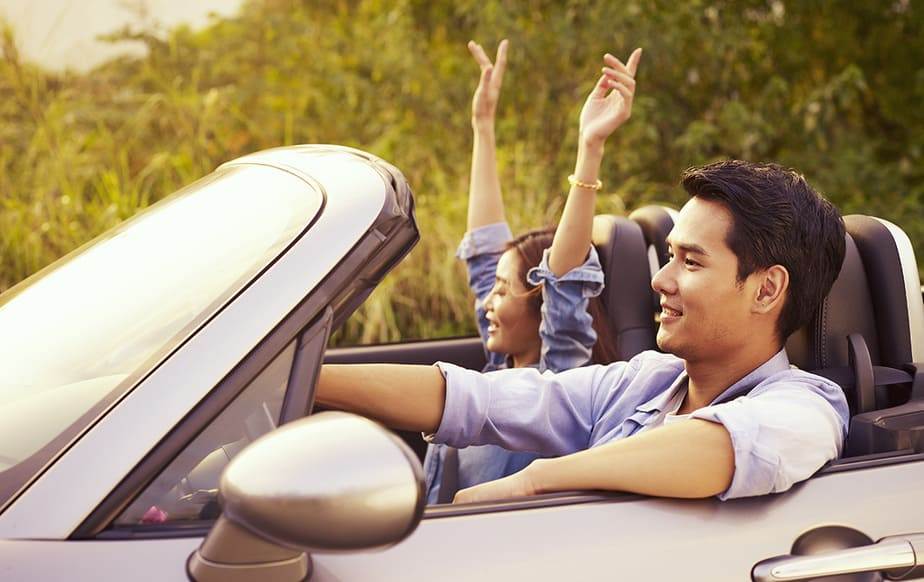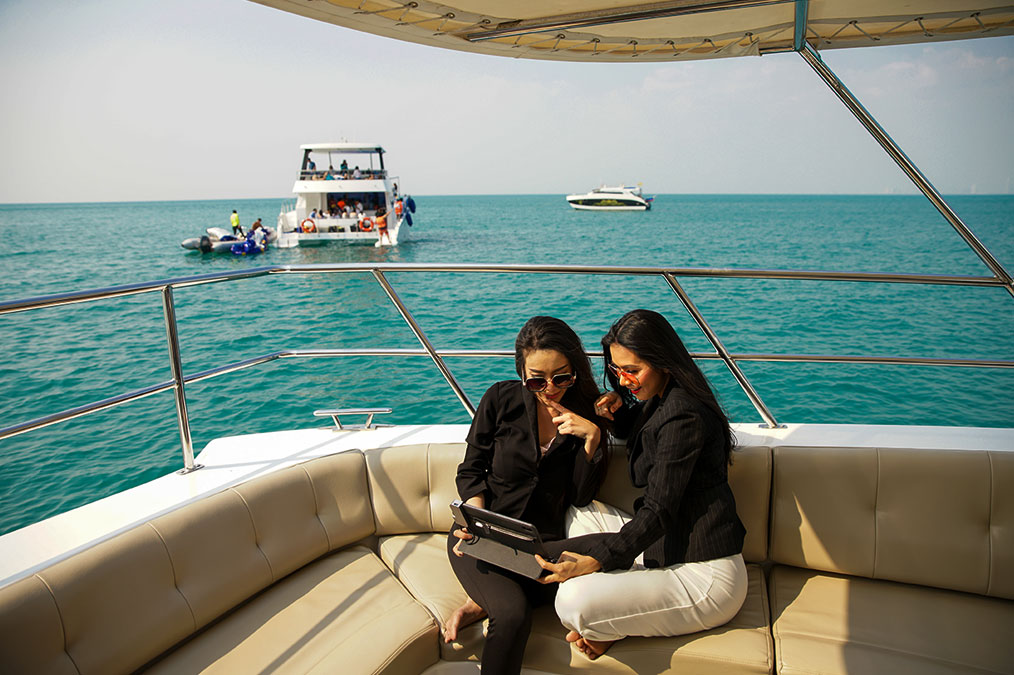 LuxeTalk™
LuxeTalk™ is our dynamic digital luxury community that has thousands of affluent, high net worth( HNW) and ultra-high net worth consumers (UHNW) from around the world that we leverage for deep insights. We tap into the minds and purchasing behaviour of these discerning segments through bespoke methodologies. With consumers from over 38 markets and growing available on our platform, we reach out to them through a range of digital and offline methodologies
Luxury Leaders Council
Luxury Leaders Council is our community of C Suite and Senior Level Executives from across industries and over 100 brands.
We tap into this community on a regular basis for insights on their markets and industries from around the World. We share these insights with our clients on the back of interviews we conduct with our experts to gain their valuable outlook, challenges and shared experience through the lens of our Leaders of luxury.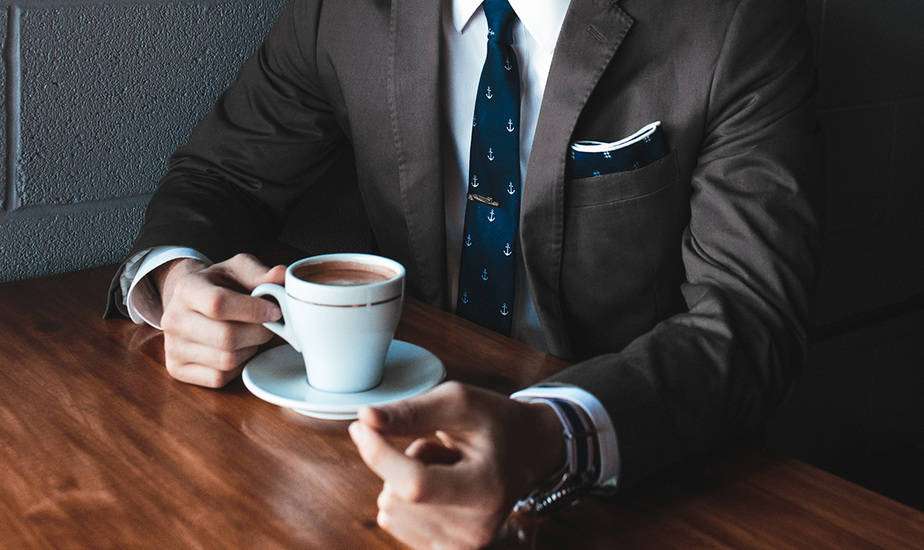 How Do We Add Value To Our Clients?
With over 35 years of combined experience in understanding Affluent consumers, Emerging Affluent consumers, High Net Worth consumers and Ultra High Net Worth Consumers, we provide clients with a range of data, insights and strategic solutions to help brands connect to the affluent consumers. For a look at how we help brands visit our select client case studies.