NEWSLETTER Closing the Curtains on 2020, Welcome 2021!
In a few days we will say goodbye to this year as we close the curtains on 2020, a year that will go down in the pages of history and one that will be embedded in the minds of generations to come. There will be no standing ovation as the curtains close, but yes we will stand for a minutes silence for all these people who have passed from the pandemic of our lifetime.  

The year has been challenging to say the least, "unprecedented" is an over used word to describe the many events that have transpired economically, politically, mentally and emotionally for all of mankind. As I reflect on the year and what its meant to our business and teams across the world I am grateful for the relationships we have with our people, clients, partners and stakeholders that have held strong and withstood the shocks of the covid 19 outbreak.  

There have been winners during this year, the Amazon's, Google's, Netflix's, Alibaba's, Tencent's, Shopee's and others that operate in the digital and tech space. But there have also been many losers and companies that have been unable to deal fast enough with the changes to consumer behavior. Hospitality, travel, arts and entertainment, high street retail are all suffering and we will see the real extent of the damage as we go into 2021. 

Stock markets have soared, displaying probably what is the only real V-shaped recovery from March this year when the outbreak went into high gear as the virus spread across the globe. The wealthy seem to have gotten wealthier from all our research into their finances and investment behavior, capitalizing on low-interest rate environments and with liquidity to invest in asset classes.  

Asia has in many ways managed the crisis better and withstood the shocks with better-equipped responses, digital tracing, testing and technology than some countries in Europe. The US is still reeling and cases seem to get higher. But there is hope on the horizon, with vaccines underway and the distribution of these in the months to come helping to end this pandemic.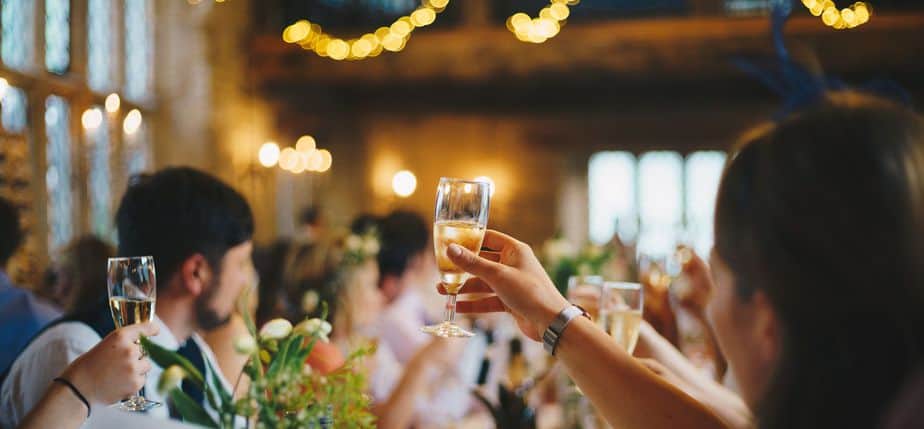 2021 will be a year where brands will sink or swim as the waves from this pandemic continue to resonate around the World. Our focus will be to help our clients across multiple sectors, from financial services auto, luxury retail, cosmetics, alcohol, watches and jewelry adapt, be agile and transform their businesses and business models to adjust to changing consumer behavior and preferences as the path to purchase evolves.

We remain committed to bringing you these insights from 38 markets globally to help you stay ahead of the curve. This is our purpose and why we are passionate about the work that we do. With that we at the Agility and AFFLUENTIAL™ teams take this opportunity to wish you and your families and loved ones the best of seasons greetings and a 2021 that brings you health and happiness.
Ali Mirza
CEO
AFFLUENTIAL™
---
To know more about the subscription, enter your details below: