NEWSLETTER 2020 Outlook – Through the Lens of Luxury Leaders 
We are in the middle of extremely turbulent times with unprecedented disruptions to consumer behaviour and supply chains across the globe from the covid-19 outbreak. At the time of writing this, some markets, like China, are bouncing back in to 'life after covid' mode where consumers are once again more mobile and queuing for their favourite brands. At the same time other markets are still tightening social distancing measures and many are in what could be described as panic or lock-down mode. Amid this uncertainty business leaders are looking to validate their strategic choices and direction.

We have been speaking to our community of senior executives of premium brands globally to understand their outlook for 2020 amid the coronavirus outbreak. While we continue to conduct more interviews and will have full results of this Voice of Luxury Leaders available to subscribers later in Q2, we are sharing here a few interim insights from interviews conducted thus far among 46 luxury leaders globally.

The general mood among luxury leaders is justifiably muted, with three quarters having a 'lower' or 'significantly lower' outlook for 2020, when compared to 2019. Below are a few snapshots of what the leaders had to say:
1. Luxury leaders expect it to take at least a few months before things start returning to normal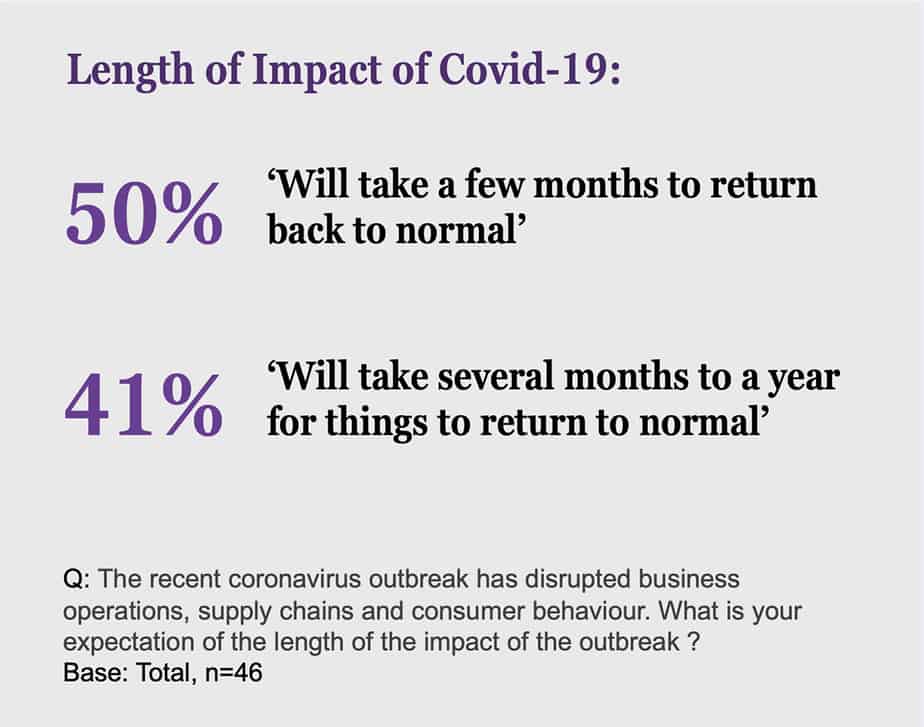 2. Sustainability is top-of-mind in their Industries
96% agree that sustainability is an important theme in their industry, and eco-friendliness is seen as the most important theme for their customers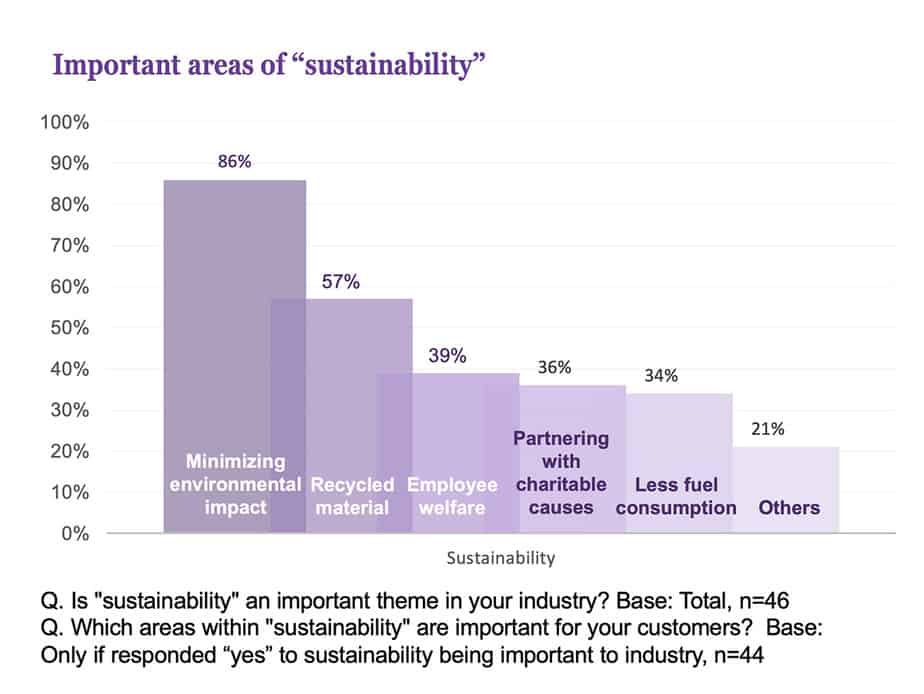 The above results are just one part of the comprehensive data and insights solution that brands globally subscribe to on an annual basis. The TrendLens™ 2020 insights program is the preferred choice for luxury brands' C suite and senior executives to truly understand and tap into the pulse of the affluent consumer in the Asia Pacific, an invaluable solution that provides insights into the mindset of this coveted consumer. This annual study is key to help brands and marketers win in a hyper competitive and dynamic marketplace.

The TrendLens™ 2020 is available to subscribers worldwide. For more information, please visit our website or contact our consultant team at jason@agility-research.com
New Data & Insights Reports Available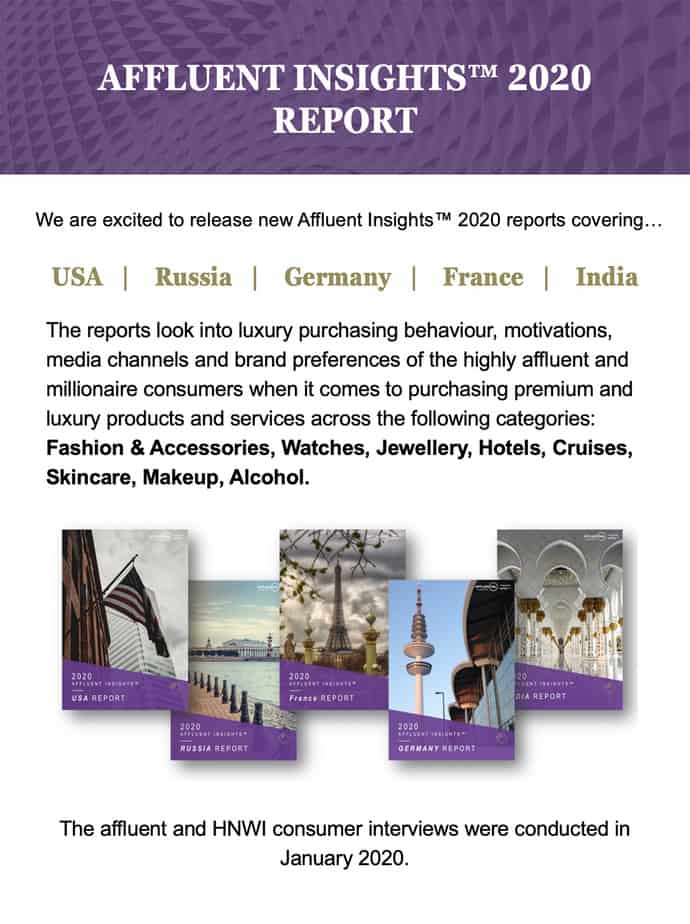 If you are interested in purchasing or want more information about the reports, please get in touch with our consultants: Jason@agility-research.com
Our Recent Events And Updates
We'll be holding a Webinar on how the China market is rebounding and how "revenge spending" is back in the luxury sector on April 22nd 4pm and April 23rd 6pm 2020. Please contact ai.xin@agility-research.com to register.
Agility in the News
To receive the newsletter, enter your details below: