NEWSLETTER 2019 – A YEAR TO REMEMBER
What a great year this has been both for us as a business and team and also for most of our clients who have enjoyed growth in their businesses. We have travelled the world, met incredible people, worked for some amazing brands and had great fun in the process. We continue our learning journey and stay passionate about the consumers and the markets and how to help our clients navigate in an ever changing word.

Below you'll find some of the broader themes and trends we encountered this year. Enjoy the reading and we wish you a holiday filled with joy and a well-deserved rest. See you in 2020 ready for another amazing year!
CHINA IS STILL TOP OF MOST CEOs' MINDS
The year started strong, with renewed interest in the Chinese affluent consumer. China has been the joy and worry of many luxury and premium brands, and we have helped many brands understand what the Chinese affluent consumer needs and aspire to. Continuing a trend, Chinese affluent consumers are very optimistic about the future and expect to increase consumption across several categories which we cover as a company.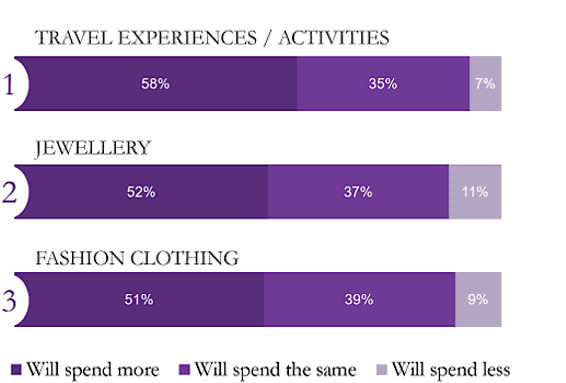 Many say that the Chinese affluent consumer is not loyal, with an insatiable desire to try everything new and trendy. We do not see that in our data. In study after study we have conducted, the Chinese affluent consumer has shown a passion for luxury brands and a fierce loyalty to brands which they perceive to understand their needs and wants.But it is not all about appearance: surprisingly, the Chinese affluent consumer does pay attention to sustainability, and they expect brands they buy to share the same values: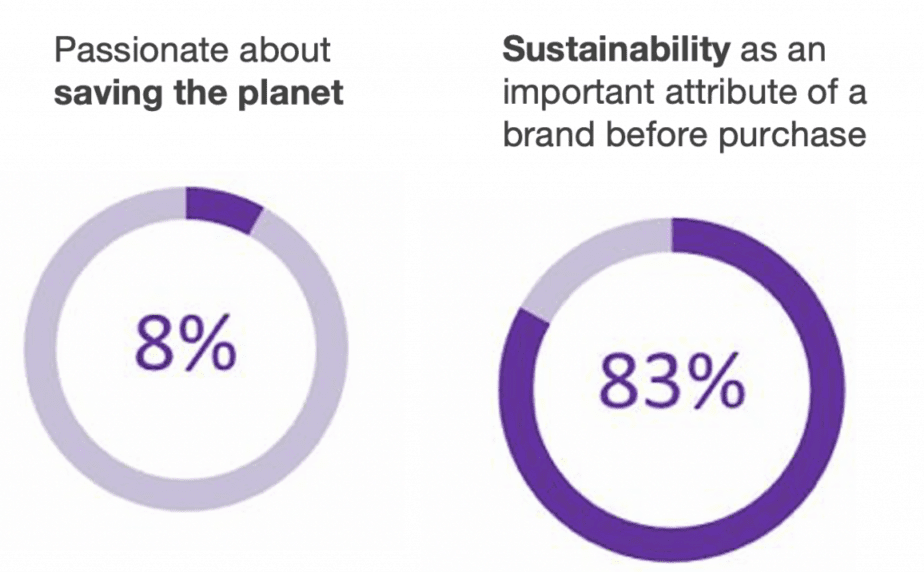 To read full version and receive the newsletter, enter your details below: