LUXURY LEADER ROUND TABLES
Join us and other senior executives from across leading brands as we hold exclusive lunch/breakfast roundtable sessions around the world with global luxury leaders. We share our latest findings on luxury themes and trends on affluent and HNWI consumer in a closed door invitation only format.
Contact us to see if you would like to register to attend an upcoming Luxury Leader Roundtable.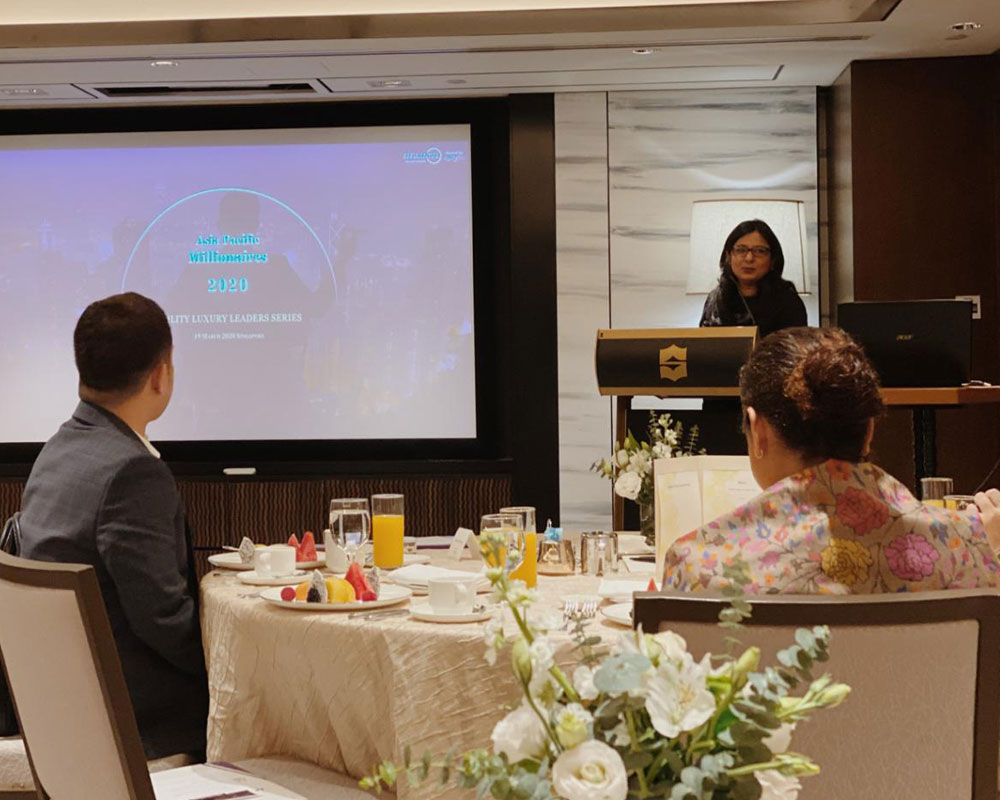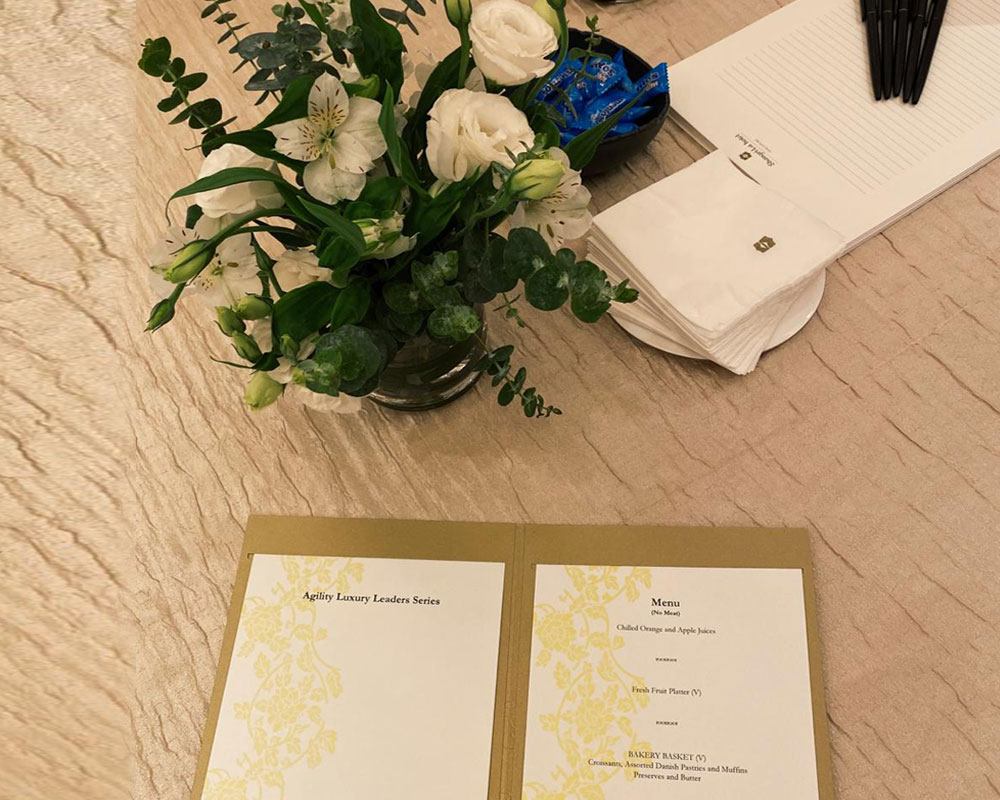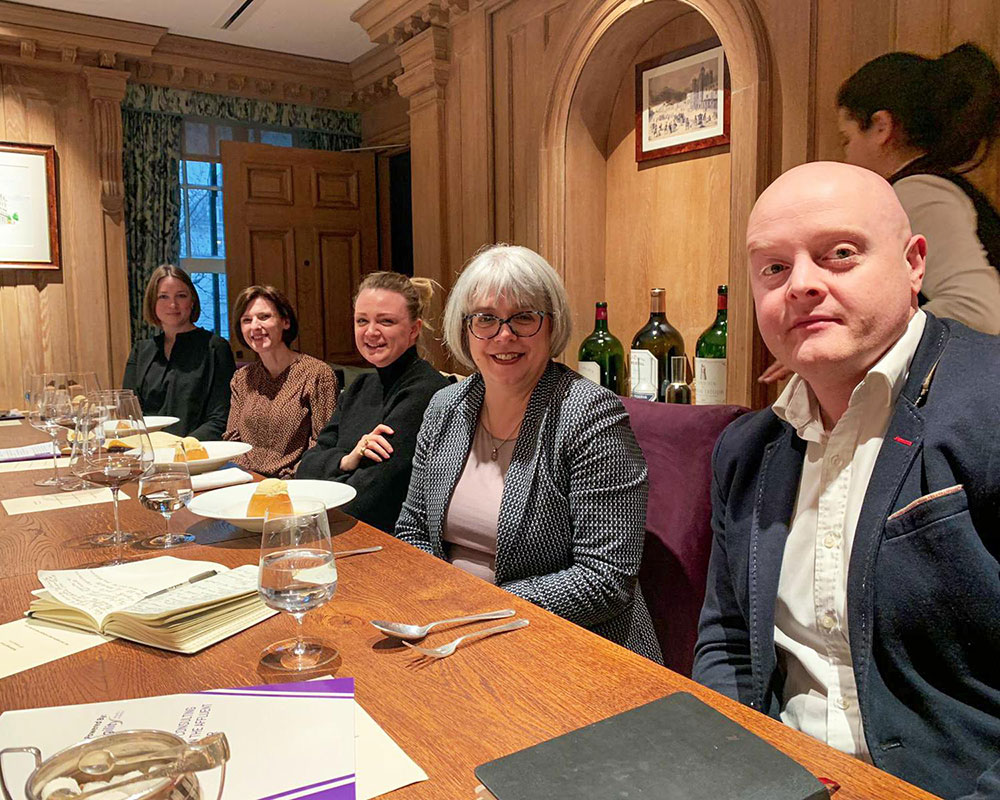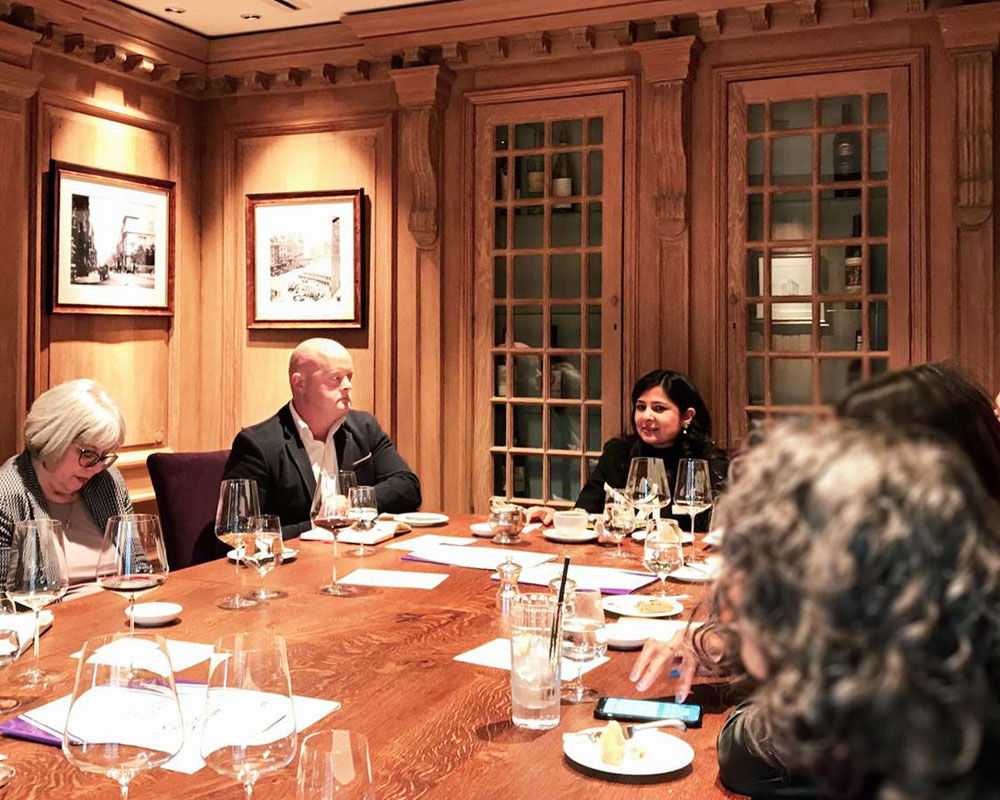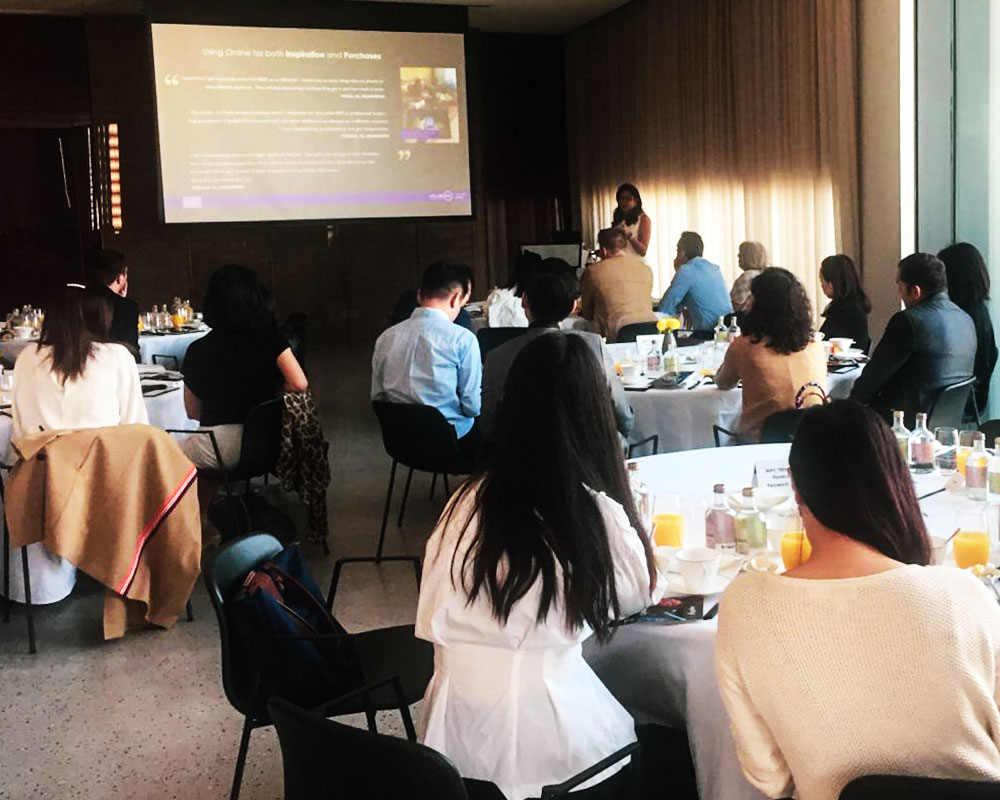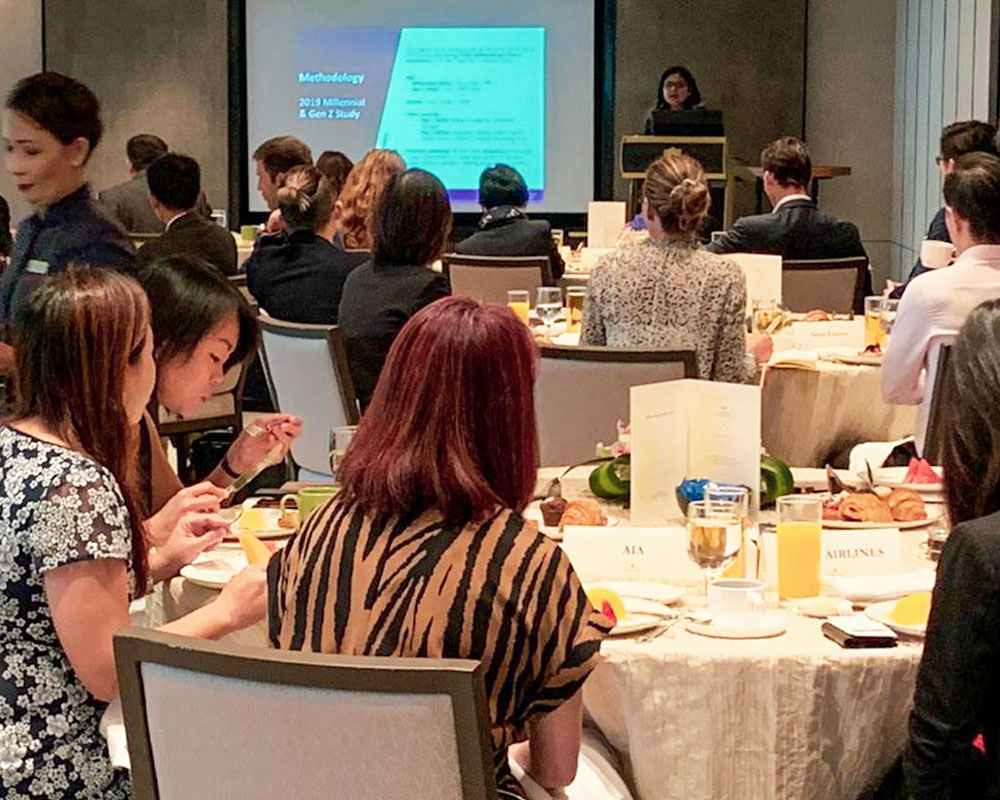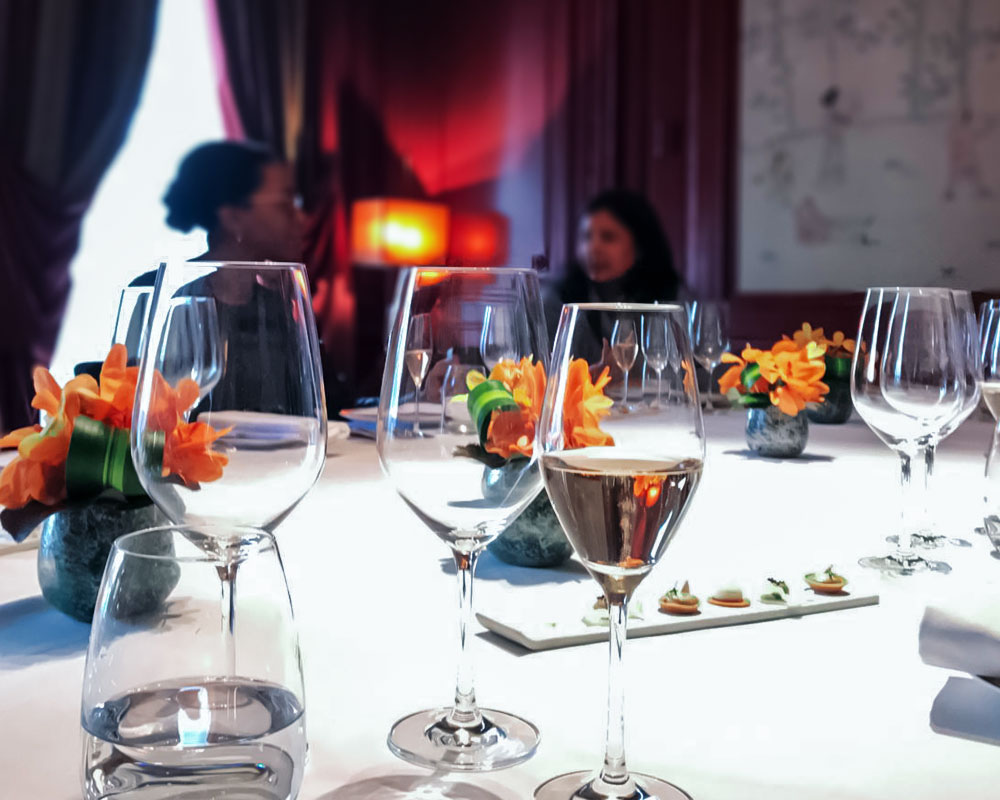 INTERNATIONAL SPEAKING EVENTS
We are frequently invited by global organisations such as the New York Times, Financial Times, ILTM, China Luxury Summit and many others as well as premium luxury brands to share our findings on the latest trends and insights among affluent and HNW consumers.
Contact us if you would like to have an Agility Expert Speaker speak at your event or run a workshop for you.