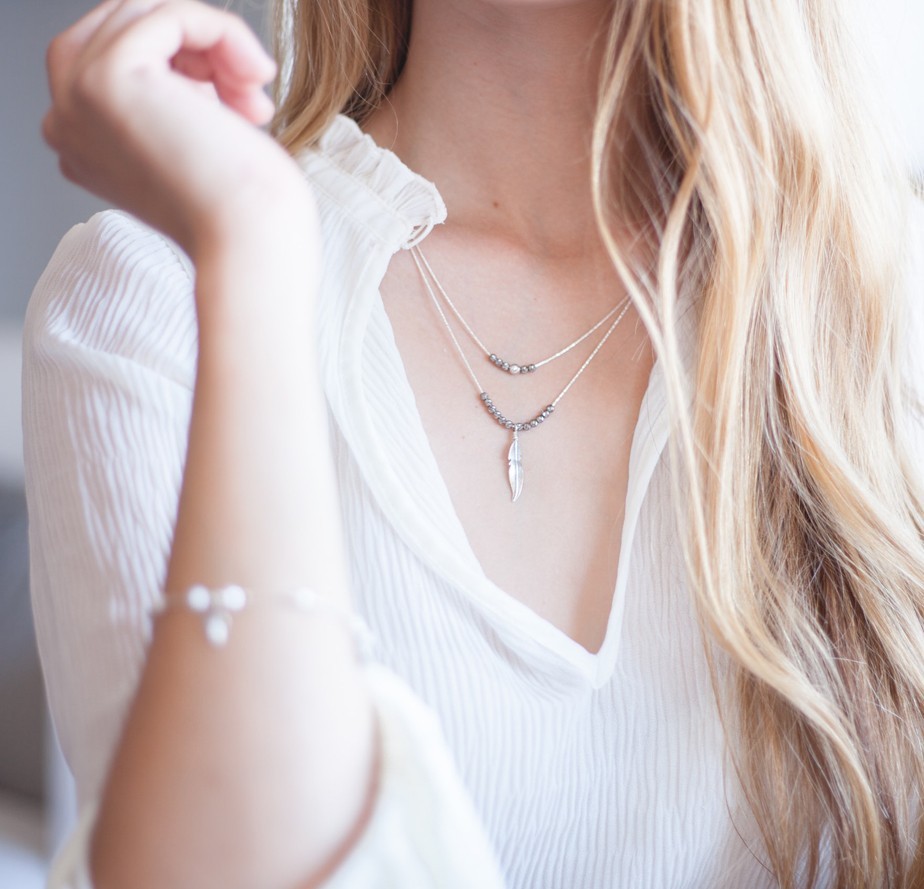 Objectives:
Our client is one of the leading brands in the European watch and jewelry industry, backed with a long tradition of Swiss craftsmanship. They engaged Agility Research to evaluate how the fine jewelry pieces in their new product lines can be optimised to better appeal to key targets in the US and Europe.
Approach:
We conducted a series of online qualitative focus group discussions among entry level consumers, high-net worth women and VVIP clients across the US, Germany and Switzerland. The interactive setting and synergy between participants in the group discussions enabled us to collect rich insights as they build on each others' thoughts and opinions in evaluating the new products.
Business Impact:
We were able to provide clear and actionable strategic directions on how the fine jewellry range can be further improved to appeal to existing and new clients for the brand. The consumer insights helped the client strategize the right resources and focus for the next stage of design development and market launch.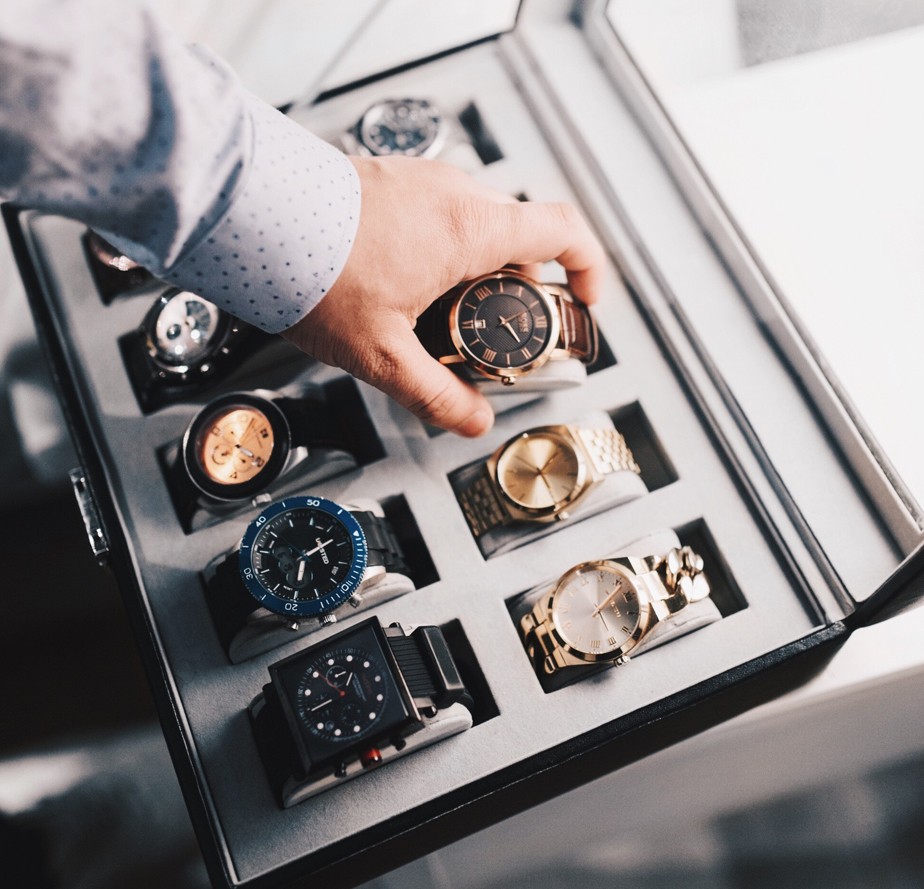 Objectives:
Our client recognizes that Southeast Asia (SEA) is a large market opportunity for luxury brands with its young demographic, increasingly well-educated workforce, rapid urbanisation, and growing affluent and HNW population base. They appointed Agility Research to grow and update their knowledge about this consumer group particularly during post-Covid times.
Approach:
Through Agility's TrendLens™ and Affluential™ Wealth Report subscription programs, our ability to filter data in the DataVault™ and custom work fielded in major SEA markets among 1,500+ millionaires and 4,000+ affluent consumers in the region, we were able to utilise large volumes of data and generate a comprehensive understanding of the post-Covid affluent and HNW consumers in the region.
Business Impact:
The consumer insights from this engagement enabled the client to successfully localize their marketing and communication strategies, leading them to achieve maximum reach and ROI from their initiatives in Southeast Asia.