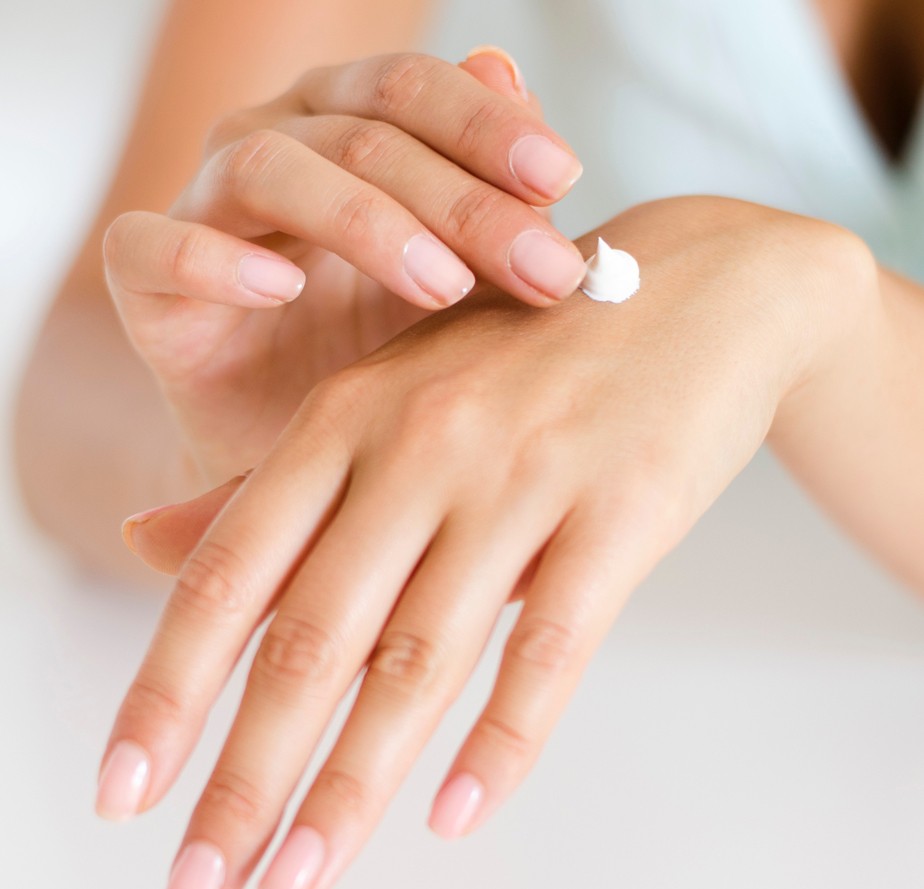 Objectives:
Our client sought to more efficiently use its marketing spend to acquire and retain buyers of its high-end skincare and beauty products by understanding in depth high-net worth female consumers' lifestyles in the context of their beauty purchase journeys.
Approach:
Using in-depth interviews with carefully selected high-net worth female consumers – including members of luxury-brand VIP and VVIP programmes – Agility was able to dig deep into the details of their lifestyles and uncover "hidden" touchpoints not visible to the outside and understand key drivers and barriers for brand consideration, purchase, loyalty, and recommendation (including upgrading to higher-end brands).
Business Impact:
We identified specialised routes to reaching and influencing high-end luxury skincare buyers in their everyday lives that allowed our client to create a more targeted and optimised marketing plan in China. We also delivered actionable recommendations on product, positioning, and messaging tailored to their target customers.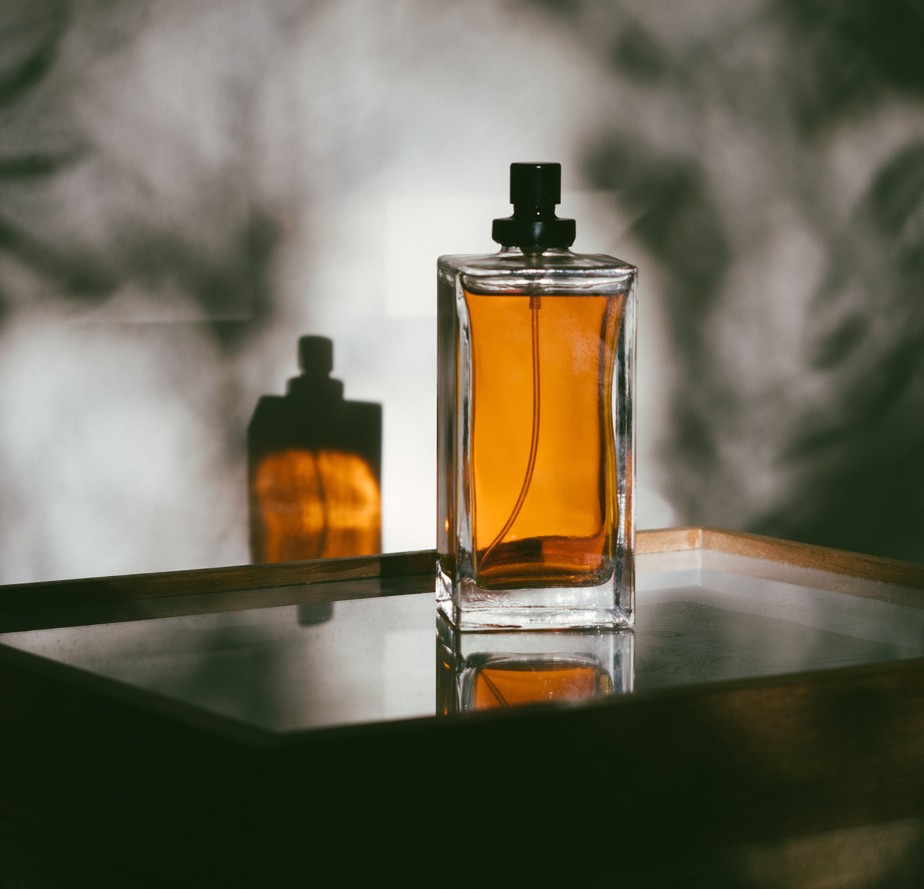 Objectives:
Help our client understand the impact of specific touchpoints and content formats from recent holiday campaigns on fragrance buyers' impressions of key luxury fragrance brands, as well as impact of these touchpoints on their consumer journey
Methodology:
In-depth qualitative
N=12 IDIs in Tier 1, 2, and 3 cities: Shanghai, Chengdu, Zhuhai
Business Impact:
Helped client understand roles and impact of different content formats on consumer decisions and optimize investment across channels.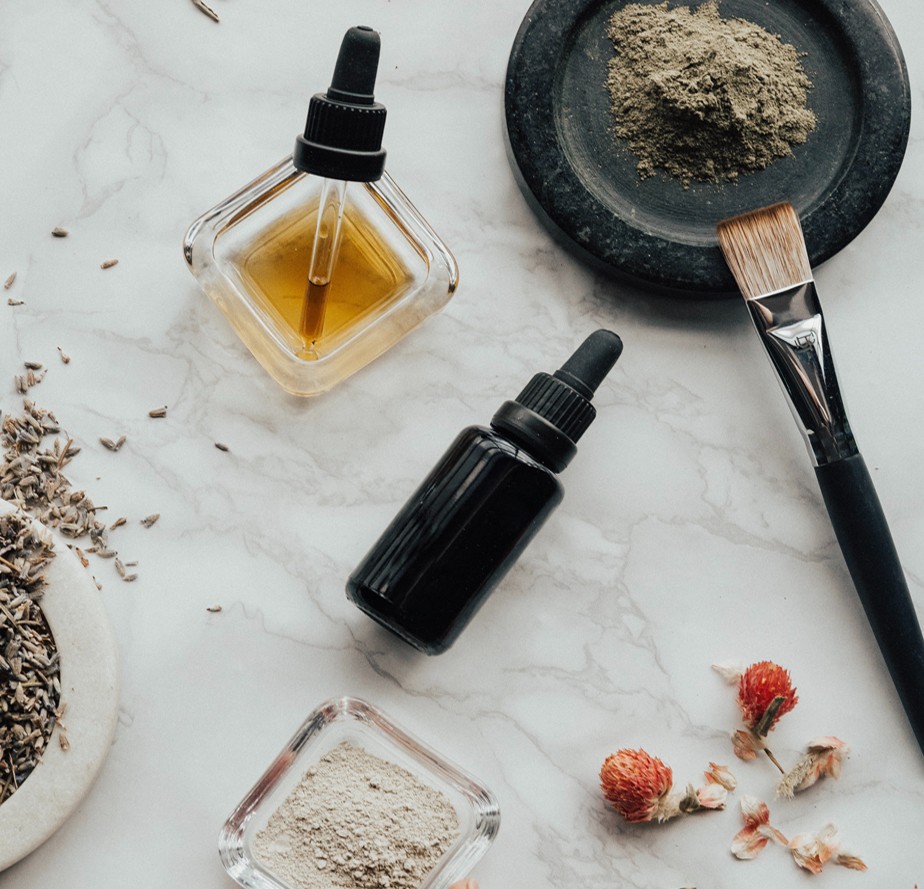 Objectives:
Help our client understand Gen-Z and Millennial women's perceptions of celebrities who endorse skincare brands in terms of fit with brand, skincare & beauty, and with early anti-aging and anti-aging products in particular
Methodology:
In-depth qualitative
N=12 IDIs in Tier 1, 2, and 3 cities: Shanghai, Chengdu, Luoyang
Business Impact:
Helped client make informed decisions on celebrity selection and positioning on key product campaigns for China