2022 Millionaire Travel Trends
Has The Pandemic Changed The Way Millionaires Travel?
Data from our TrendLens tracker conducted in Q1 2022 shows that for now, most millionaires remain increasingly positive about their economic well-being. Consequently, their spends on luxury and travel too are expected to increase as is evident from their travel share of wallet that has seen a significant increase. 
What Trends Are Impacting Travel Decisions?
Wellness – Increased Focus On Wellness Is Shaping Travel Experiences And Consequently Expectations
Our analysis shows that health and wellness will be key driver of choice of travel destinations and properties. Wellness as a key decision factor was already on the incline pre Covid. The pandemic mostly amplified it. We believe this trend will only take more roots in the coming years and brands who capitalize on this need are likely to benefit significantly.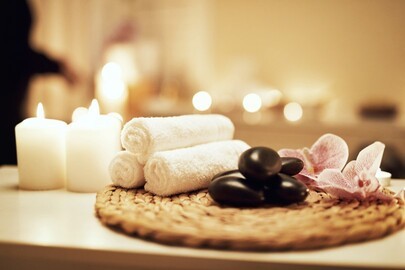 Purpose Driven Travel – This Trend Is Redefining And Reshaping The Very Premise For Travel 
As in other categories, we also observe that being conscientious and purposeful is emerging as a key driver impacting Millionaires' decision making. For travel, its manifesting in their choice of mode of travel, the properties they select and even the type of destination. We believe going forward it will become a badge of honour to be purposeful in the travel choices one makes.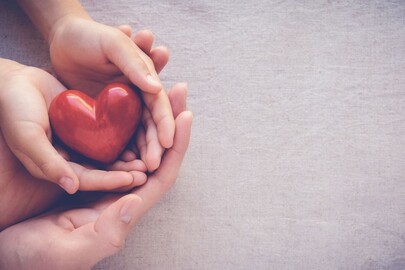 Reunions And Friend-Cations – Physical Connections Will Be One Of The Key Motivators For Travel Post Pandemic
It's a known fact that pandemic has increased our longing to meet our loved and dear ones. In 2022 and even in 2023, we believe this necessity would be a predominant driver of travel choices. Consequently, we anticipate rise in bookings of larger properties and family resorts.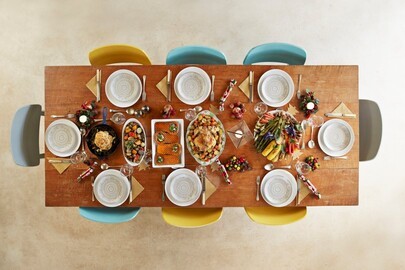 Digital Nomads – The Lines Between Traveling For Work And Leisure Are Blurred Even More 
The way we work has constantly been evolving especially with Millennials coming into workforce. The pandemic has accentuated the need for work life balance and also blurred the lines between the two. Our analysis suggests that working from across geographies will become increasingly acceptable but not replace the traditional way of working.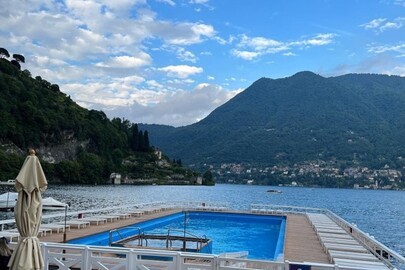 Sustainable Travel – There Is Increasing Sense Of Urgency Among Consumers To Save The Planet And That Effort Is Also Shaping Their Travel Related Decisions
Consumers have been sensitive to challenges facing our planet and the pandemic has made this sentiment even more acute. We observe this sentiment even among Asian and Chinese consumers especially the millennials who factor in their carbon footprint when deciding on brands they want to buy. Travel too is expected to be looked at with sustainability lens and its likely to increasingly impact consumers decisions.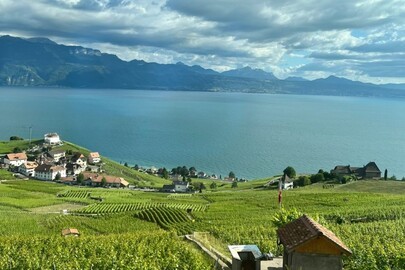 So, How Do Millionaires Plan To Travel In 2022?
Both leisure and business travel are set to rebound to pre-pandemic levels this year. Overseas as well as domestic leisure travel is expected to continue to increase. Among the major markets, only China remains an exception with only domestic travel likely in 2022.
With international travel picking up, we also observe a consequent increase in luxury travel retail spends. But this is unlikely to dampen the enthusiasm to buy luxury domestically as is evident from 40% of the millionaires in US and Japan who say so.
In terms of destinations, the familiar ones still rule. Generally speaking, Europe will continue to attract hordes of tourists from both USA and Asia. France and Australia are the top destinations followed by Italy and USA.
Travel continues to be huge and is only likely to increase in size

although some

economic headwinds are expected

this year. However, millionaires remain adamantly positive in their outlook and resolute in their intent to spend on luxury travel.

Wellness, purposeful travel, family reunions, bleisure and sustainability are prominent trends shaping travel decisions.
Overseas as well as domestic travel is expected to increase in 2022. Overseas travel also means travel retail purchases is likely to increase too.
If you would like more in-depth millionaire travel related insights, please subscribe to our TrendLens Millionaire Traveller Reports.
Click here for a copy of the prospectus or contact Jason@agility-research.com for more information.